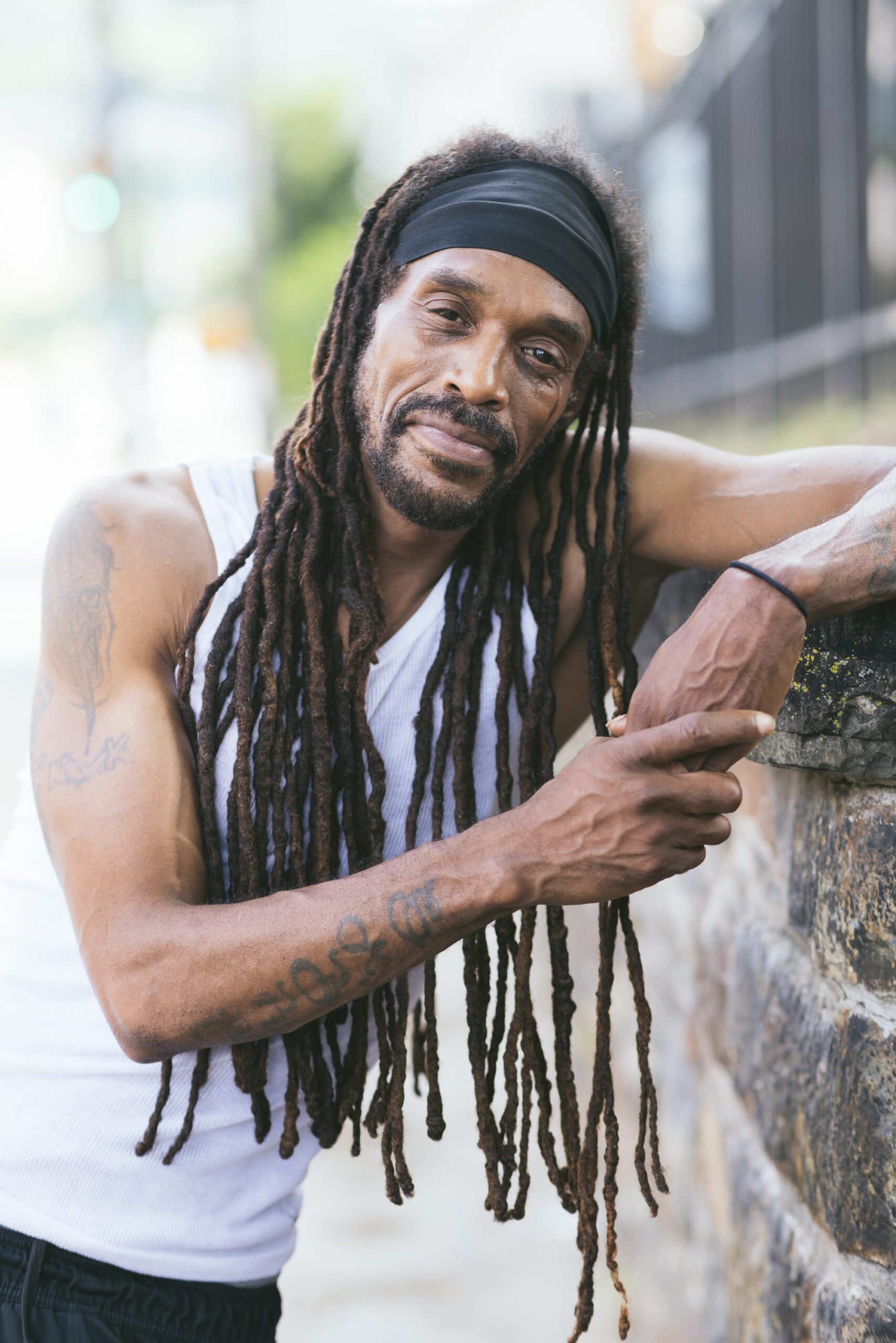 When his marriage fell apart, Corey's wife had custody of their two sons. When she was no longer able to care for them, he found himself without a place to stay and caring for his sons. He says he didn't know which way to turn. As a hard-working forklift driver, asking for help was difficult for Corey, but he knew he needed it to provide a home for his sons. He felt uncomfortable coming to New Bethany for help until Lupita, our family housing manager, showed him that she understood.
During his stay in our Transitional Housing Program, Corey worked with a case manager to set housing and other goals and took parenting classes, which he felt helped him grow as a parent. He specifically credited Lupita saying, "she gave me the tools and a little push." With rental assistance, Corey was able to move into his own apartment.
When asked how things are going, he says, "I got my kids, got a place" and is taking classes to be a personal trainer.