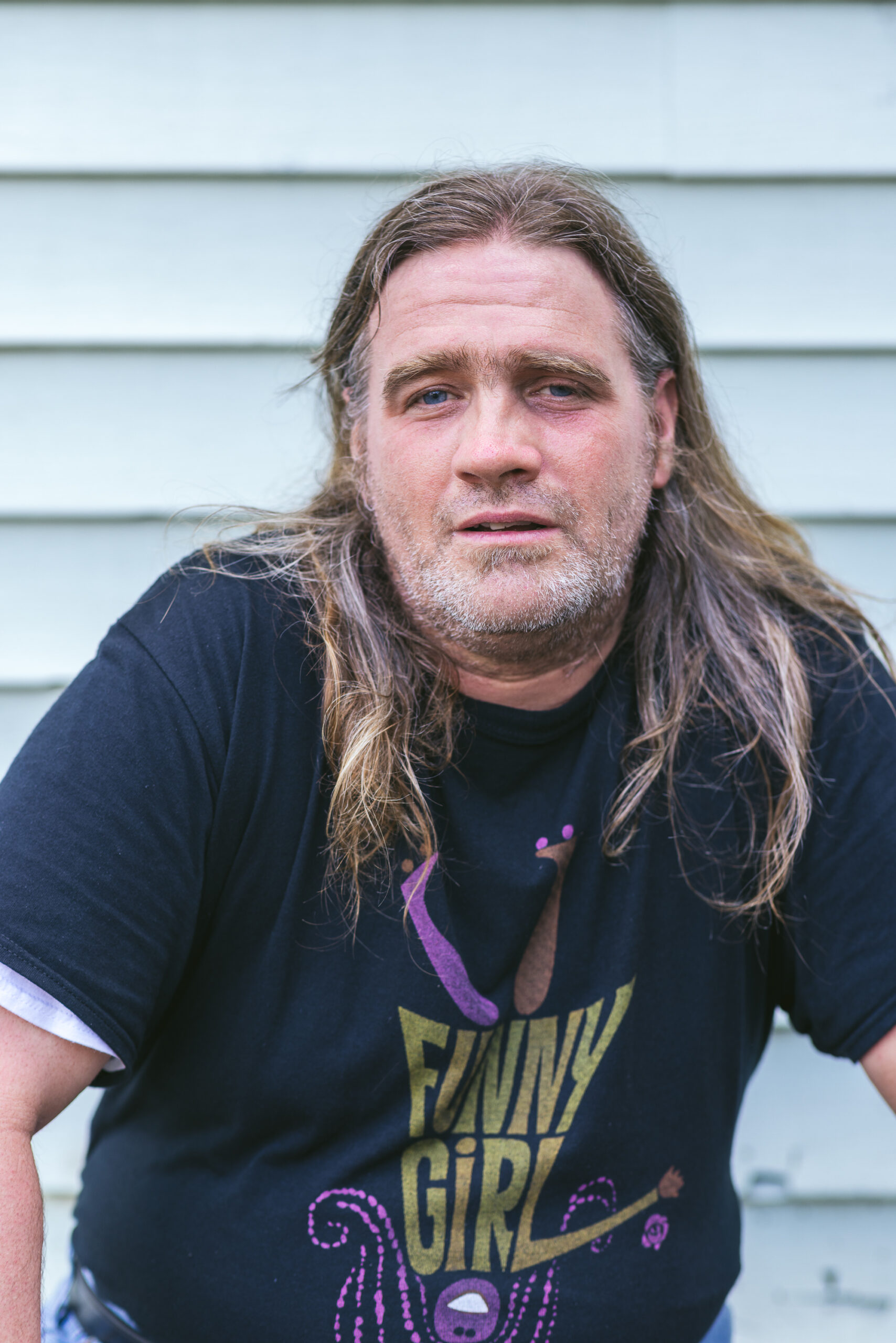 Human of New Bethany, Eugene, came to New Bethany in July 2020 when his employer discovered that he had been sleeping in his storage unit. Despite working a full-time job, Eugene couldn't find affordable housing.
Soon after he connected with New Bethany, Eugene was provided with a room through New Bethany's Single Room Occupancy Program. The Single Room Occupancy Program provides clean, safe rooms to those in the community whose low fixed income make it difficult to afford housing. Residents live in a shared, co-ed housing facility where they're charged a monthly rent at a reduced rate. Case management services are also available through the program to help those in need of additional guidance get back on their feet.
Since moving into the facility, Eugene has been working hard to save enough money for his own apartment. Now having a stable place to live, Eugene is able to reconnect with his love of the theatrical arts. Eugene performs at the Touchstone Theatre located just a few blocks away. Each year, he participates in the theatre's annual Christmas City Follies and most recently, the Young Playwrights Festival.
When asked about his time at New Bethany, he says he's thankful to have a safe and clean place to stay and is, "just glad we were here for him."