New Bethany Ministries to Hold Twenty-Third Luminaria Night
The annual community-wide fundraising event will be held on December 12, 2020.
New Bethany Ministries (NBM) will host the 23rd annual Luminaria Night on December 12, 2020. All funds raised will benefit NBM's mission, offering hope and support to people who experience extreme poverty, hunger, and homelessness. In 2019, the event raised $112,792 in kit sales, surpassing over $1 Million raised for New Bethany Ministries over the lifetime of the event.
Luminaria Night began 23 years ago as an independent fundraiser by several neighbors on Johnston Drive in Bethlehem. The event has exclusively supported New Bethany for most of those years and recently has become an official event of the organization.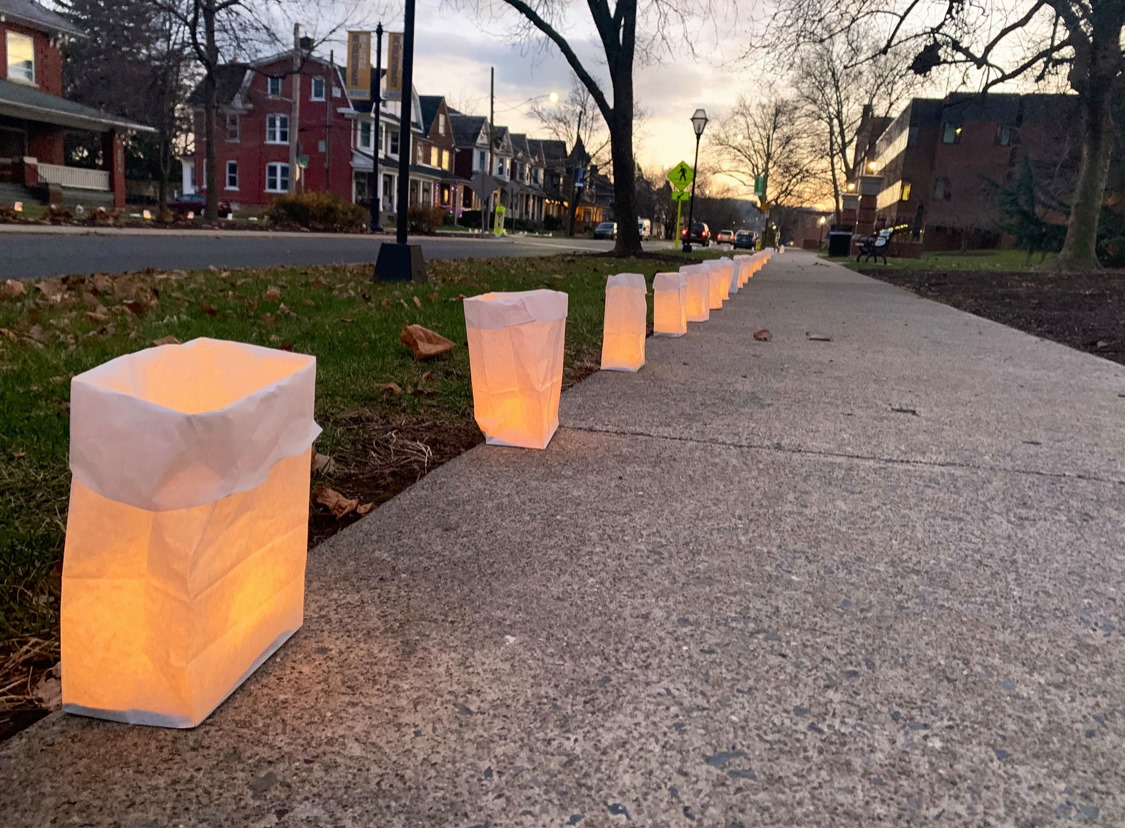 "Luminaria Night is one of New Bethany's most impactful events because it offers everyone an opportunity to get involved in some way. It represents the Lehigh Valley as one big community," said Marc Rittle, Executive Director for NBM. "We hope in these stressful, unprecedented times, Luminaria Night will offer an opportunity for neighbors to come together for a shared cause and enjoy some safely distanced time together."
NBM is seeking volunteers to distribute kits and assist with luminaria set up. Click here for more information, to find your block captain or get involved.