New Bethany Ministries Choice Food Pantry Offers Digital Ordering
The digital system provides the ability to place food orders remotely and choose pick-up times.
The New Bethany Ministries (NBM) Choice Food Pantry implemented a digital feature to its food pantry services that allows clients to place food orders remotely. The food pantry provides clients with healthy fresh food options, such as vegetables and fruits. In 2019, the pantry provided 5,953 people food, including 4,071 adults, 1,245 children, and 637 seniors.
Digital ordering was first introduced in late 2019. The system was shut down in March due to COVID-19 at which time NBM reverted its process back to taking client orders while outside of the pantry to maintain health and safety standards. Now, digital ordering is once again available but with a new, remote option offering more convenience and staggered pick up times.
The Choice Food Pantry connects food options with nutritional health benefits, helping clients make more informed food decisions. The red, yellow, and green labeling system identifies which selections offer more health benefits; for example, fresh peaches are green-labeled while canned peaches in syrup are yellow-labeled. Additionally, the pantry has quadrupled its storage capacity, allowing for more fresh food options.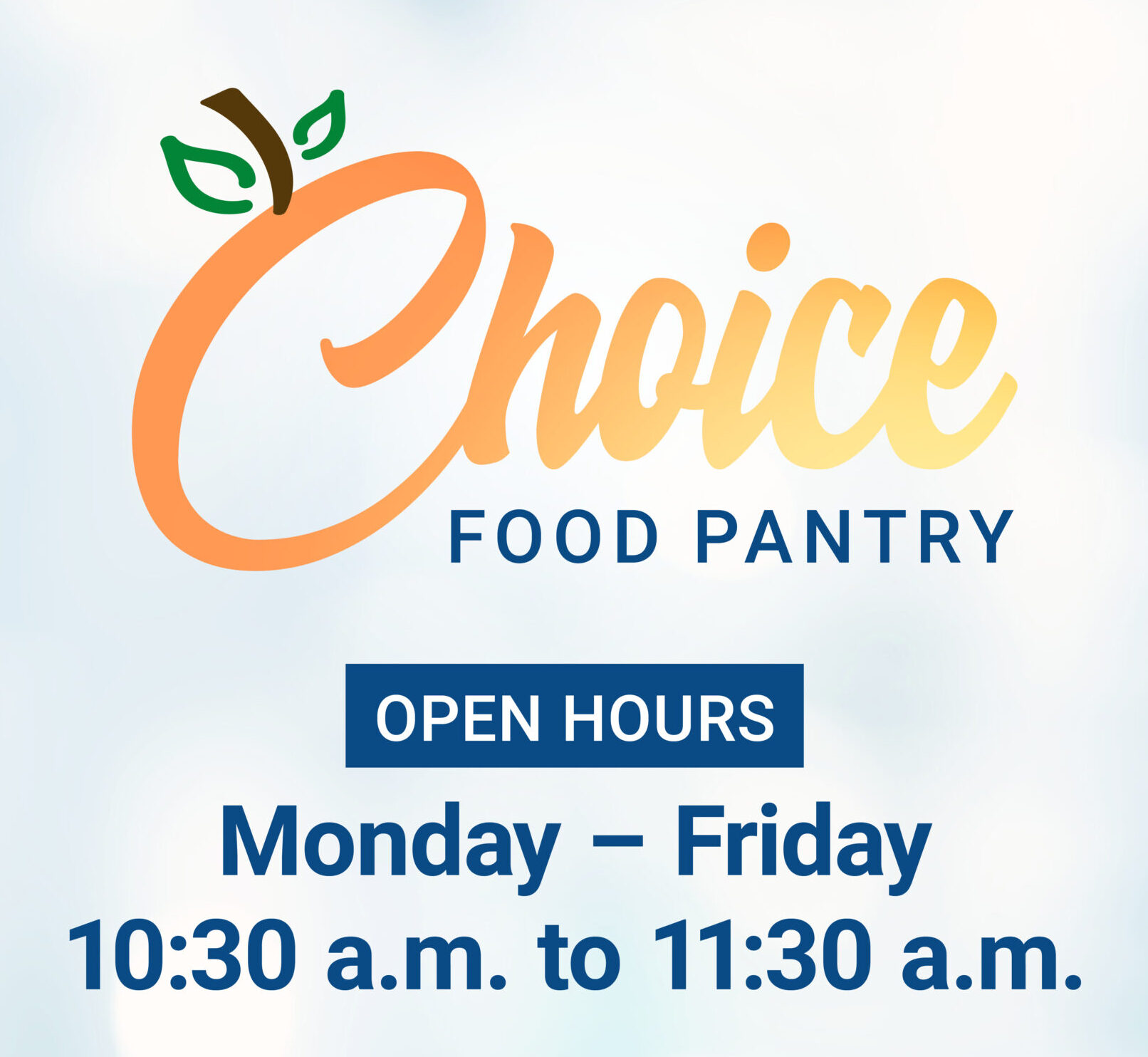 "New Bethany strives to provide our clients with tools to make educated nutritional decisions. The Choice Food Pantry digital feature gives another opportunity to live a balanced lifestyle," said Marc Rittle, Executive Director of New Bethany Ministries. "The remote ordering option helps people order food from the pantry as simply as one would for curbside grocery pickup, making it effortless while remaining safely distanced."
The remote digital ordering system allows clients to make their food choices online, retains previous selections and schedules personalized pick up times. The first 150 clients to use the digital ordering system will receive a $50 Giant gift card. Grocery cards were donated to the organization during the pandemic and help relieve the grocery cost burden.
The Choice Food Pantry is located at 380 Shawnee Street. Open hours are 10:30 to 11:30 AM and by appointment. More information on the Choice Food Pantry and its digital ordering system can be found here.