Emily Forrester promoted to Housing Assistance Coordinator.
New Bethany Ministries (NBM) named Emily Forrester Housing Assistance Coordinator after beginning her time with NBM a year and a half ago as an evening and weekend caretaker. Forrester is now responsible for managing the Eviction Prevention Program by assigning cases, processing housing assistance applications, and approving rent assistance.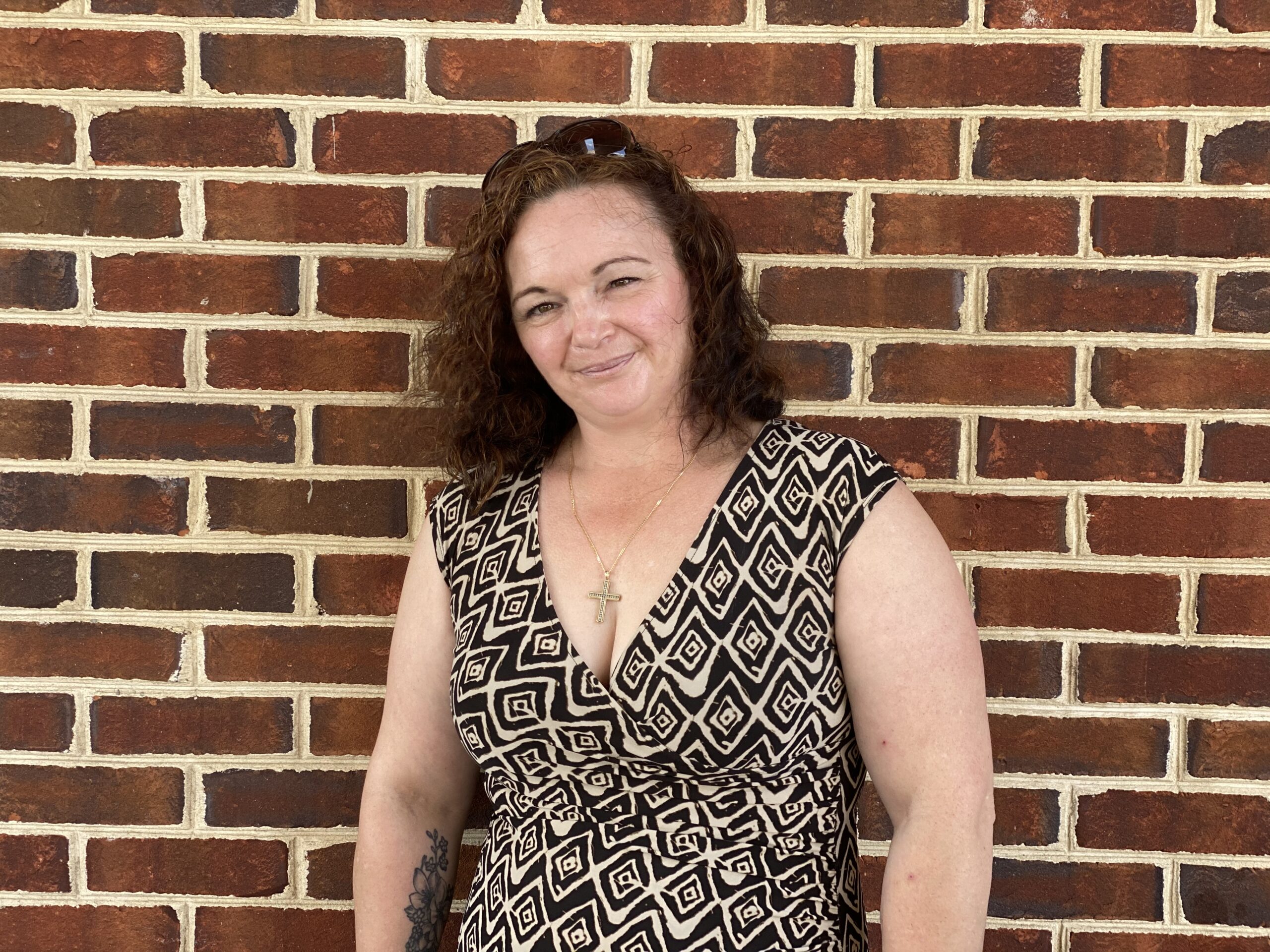 Forrester transitioned from NBM caretaker to case manager for the Comfort Suites Transitional Housing Program in the spring and was instrumental in assisting individuals and families, making her the perfect candidate for the coordinator position. As case manager, Forrester helped NBM clients find jobs, secure permanent housing, or get medical insurance during COVID-19. With the assistance of the City of Bethlehem and Comfort Suites, NBM was able to host 28 different households throughout Pennsylvania's Stay at Home Order.
"Emily has been a vital part of New Bethany's efforts to fight homelessness during the pandemic, and we are thrilled to promote her to a position that enables her to assist and guide clients in reaching their goals," said Marc Rittle, Executive Director of New Bethany Ministries.
The Eviction Prevention Program is a part of The COVID-19 Rental Assistance Program created by the Regional Homeless Advisory Board (RHAB), the cities of Bethlehem, Allentown, and Easton, and the District Magistrate Court system to prevent eviction and keep families from becoming homeless.
For more information on The COVID-19 Rental Assistance Program, click here.