The pandemic exacerbated a national crisis that existed long before coronavirus – homelessness. When Covid-19 hit the Lehigh Valley,  like many neighbors in our Humans of New Bethany community, Peter lost his home and had nowhere to go.  He and his son were lucky enough to live with his brother for a short time, but high-risk health conditions eventually made their stay impossible.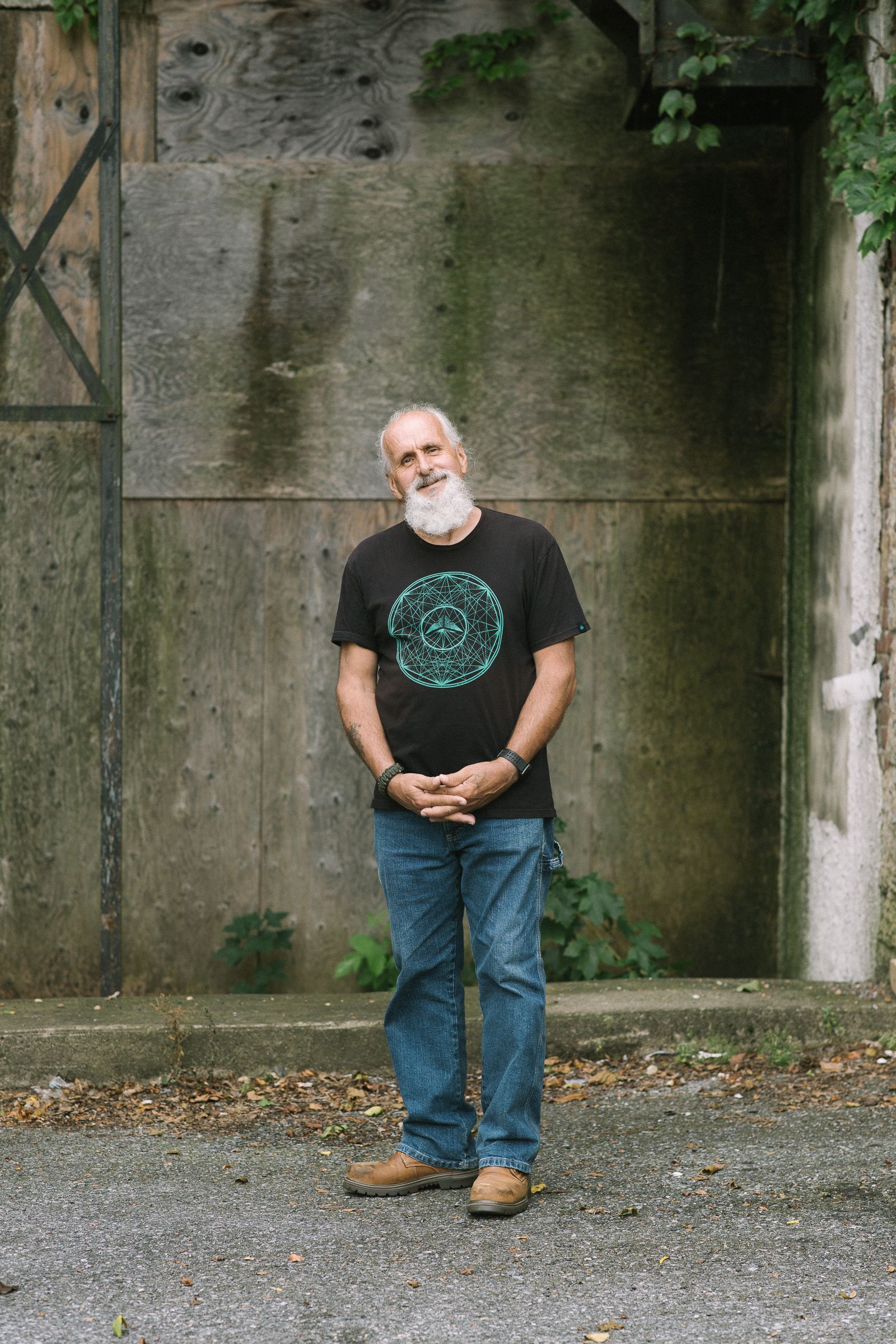 Homeless and with no local family, the father-son duo turned to the Veteran's Association for help and were offered a temporary spot at Comfort Suites. The desk assistant directed them to New Bethany Ministries' Housing Assistance office for a more permanent solution. 
Peter was introduced to Housing Assistance Coordinator, Emily Forrester, and the process began to find him a permanent place to live. Once the paperwork was complete, Peter and his son were given short-term transitional housing at the Comfort Suites.
In the past year, New Bethany's Housing Assistance office has provided a helping hand to over 1,600 families, a 10-times increase over previous years. Aid includes a variety of resources and help such as security deposits, rental payments, and eviction prevention.
"Working with Ms. Forrester was quite a relief. I was full of stress and anxiety because I had no home," said Peter. "I had no funds available, and New Bethany lifted a burden of weight off my shoulders."
Peter is a jack of all trades with experience in many industries, including professional painting, delivery services, housekeeping, upholstery, and a nurse's aid. He is always looking for more opportunities to grow and find new avenues of expression and opportunity. Thanks to New Bethany, Peter has a safe space to lay his head after a long day at work. 
In the future, he hopes to reconnect with his other children and grandchildren.
To learn more about New Bethany Ministries' services, visit here.