Meet Roy Gruver, New Bethany Ministries Board of Directors member. Roy learned about New Bethany while volunteering with his family as a young adult. His parents believed that the community needs to work together and support each other, and Roy continues to live by that principle.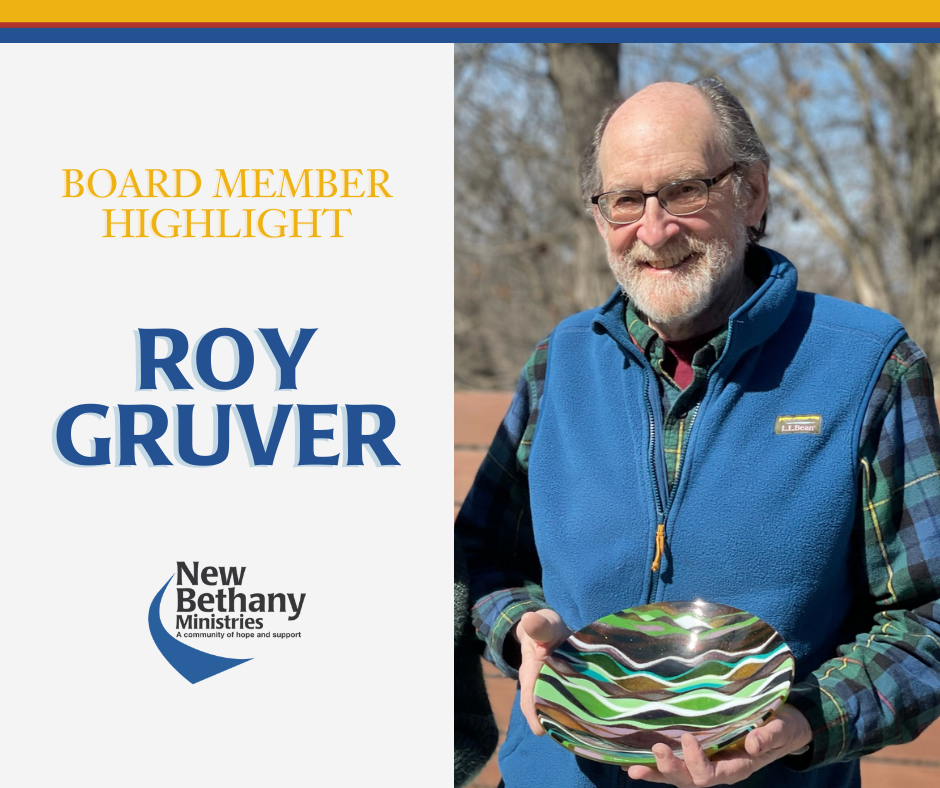 Roy's mother volunteered in the kitchen even before the Mollard Hospitality Center existed as we know it today and prepared fresh meals for decades. When she eventually retired, Roy stepped up to fill her very large shoes. He asked Mollard Hospitality Director, Brandy Garfolo, for a regular schedule and Roy and his team of volunteers from Lehigh University volunteered monthly for 15 years until 2020.
After years of dedication, Roy was offered a Board of Directors position in 2015. He now serves as our by-laws committee chair and development committee member. 
"I had no idea it had been that long since I've joined the board," reflected Roy. "I still find all my board activities to be exciting, vital, and important, and I hope to continue to have a positive  impact on  New Bethany's clients."
Roy has been instrumental in organizing the Thanksgiving Turkey Drive for years. Not only did Roy contribute turkeys, he also encouraged others to get involved and give so families could celebrate the holiday with a delicious meal. It's estimated that Roy alone has collected approximately 500 turkeys over the years.  Thanks to his encouragement of other board members and local businesses, turkey drive donations have skyrocketed to over 1,000 turkeys each year since Roy joined the board.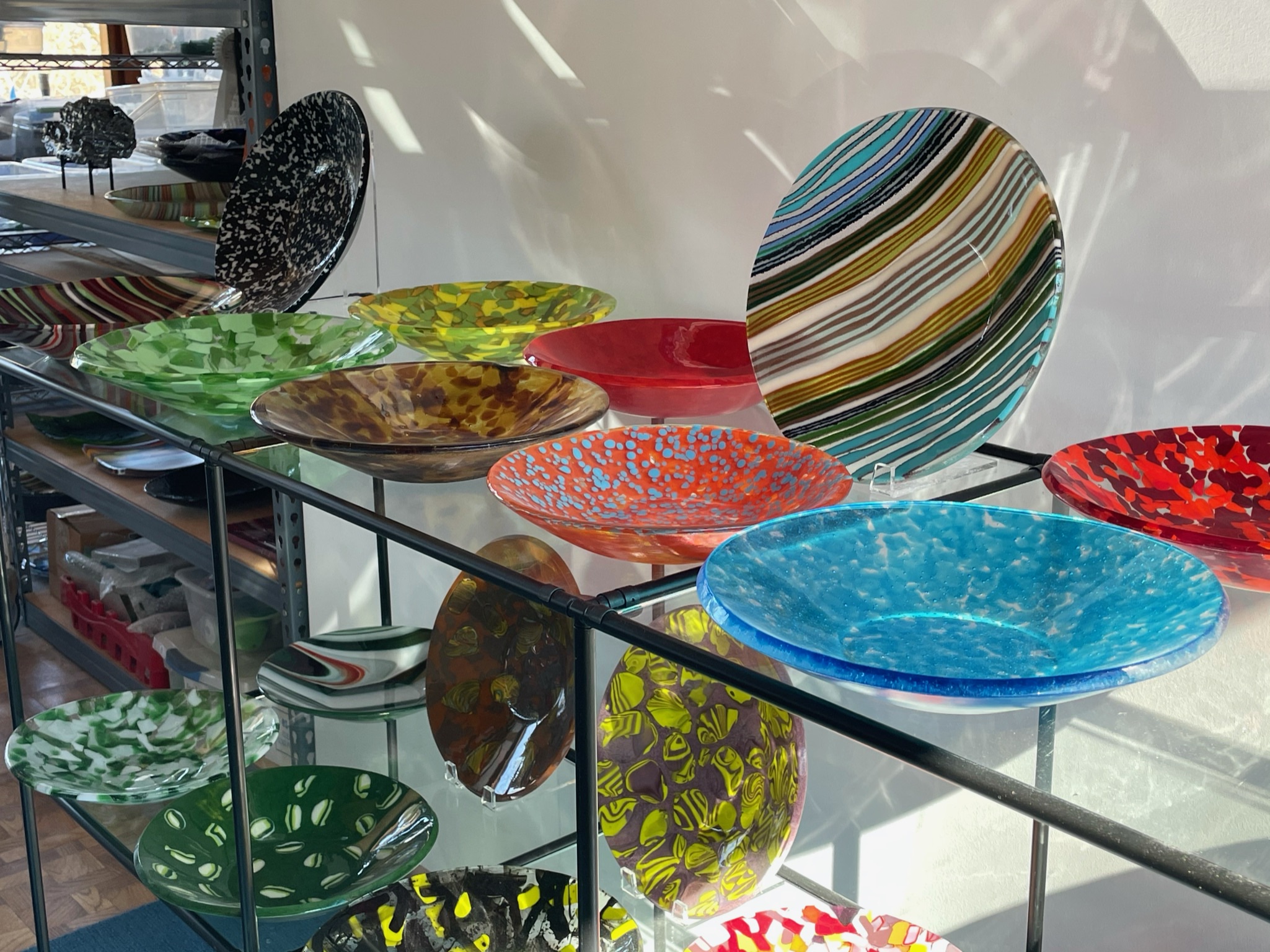 In his free time, Roy and his partner, Rhonda, own and operate a glass studio in Bethlehem where they specialize in kiln-formed glass. In 2020, the duo was preparing to display their work in a gallery, but the show was canceled due to Covid-19. Inspired by the immediate needs in our community, Roy and Rhonda generously crafted and donated Bowls of Hope for the 2021 Spring Hunger Appeal! Roy and Rhonda gifted 120 bowls to represent the 120 guests Mollard Hospitality Center was serving daily at the time. The bowls raised thousands of dollars for the spring fundraiser. 
"During the pandemic, New Bethany needed to expand its role and client base to serve those with even greater needs. My hope is that when things return to 'normal' that the community will continue to help us assist those who need our services," said Roy. "A truly great society must provide opportunities for food security, affordable housing, and health care for those who need it." 
When he is not building a gallery show, you will find Roy spending time at his Maine cottage, hiking, biking, and spending time with his grandchildren.