Meet Dr. Eugene Witiak, a well-known Lehigh Valley veterinarian and devoted friend of New Bethany Ministries. Since New Bethany's inception, Dr. Witiak has been a valuable benefactor and volunteer. Thanks to his years of service, he was recently named Northampton County's 2021 Outstanding Senior.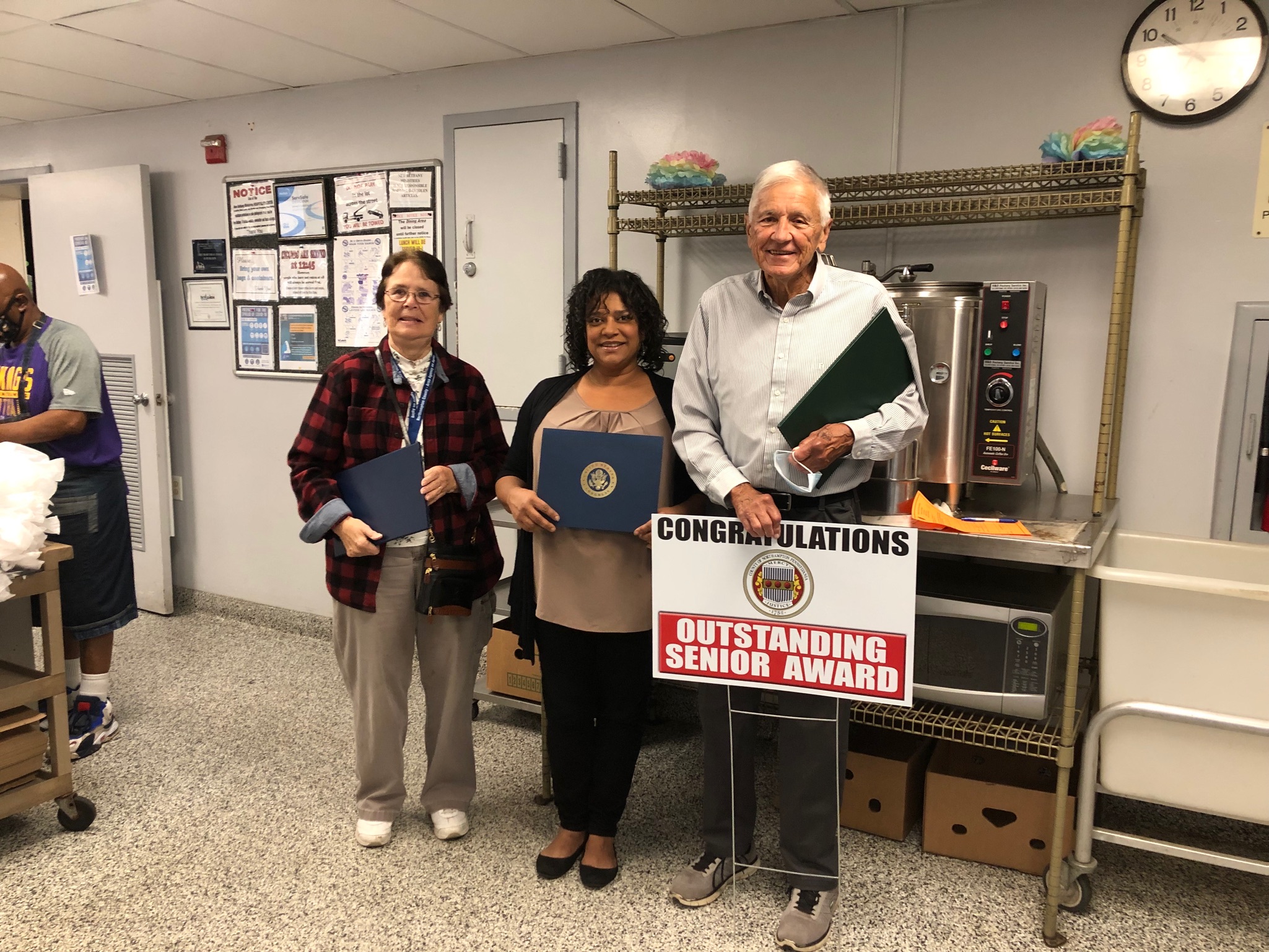 The 18th Annual Northampton County Outstanding Senior Award, presented by the Advisory Council of Northampton County Area Agency on Aging Advisory Board, honors older adult residents for contributing their time and talents to the benefit of the Lehigh Valley community. 
Dr. Witiak began his work with us as one of the first board members in 1985 and served as recording secretary. He remained on our board for six years and continued his dedication to our mission through volunteer efforts.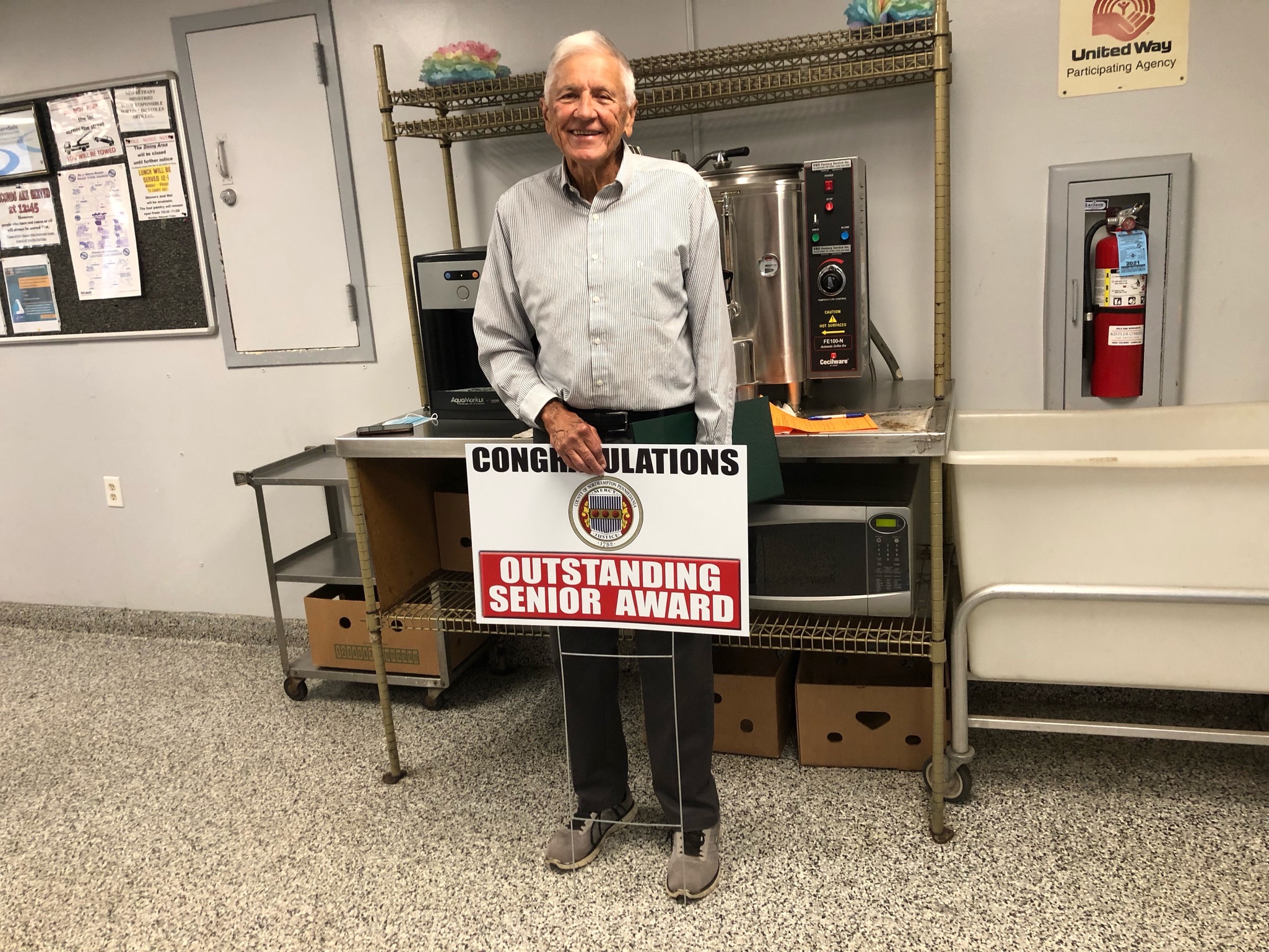 After completing his time on our board, he noticed local grocery stores discarding items that could benefit people in need. Dr. Witiak collected the day-old fruits and vegetables and delivered them to our Mollard Hospitality Center daily, beginning New Bethany's first healthy food initiative. For the last few decades, he has continued to donate fresh produce every day, Monday through Friday.
"At the start of each week, Dr. Witiak arrives with fresh bread and baked goods for lunchtime guests. He is popular with many of our clients, and he regularly spends time with them," reflected Emily Parker, Director of Development. "His genuine love for New Bethany and the people we serve is always evident, and we are thrilled to have nominated him as Northampton County's 2021 Outstanding Senior."
Learn about volunteering with New Bethany here.