Local businesses, organizations, and foundations gift close to $70,000 to New Bethany's  Mollard Hospitality Center and Choice Food Pantry.
New Bethany Ministries (NBM) was awarded grants from nine local companies that directly benefit the Mollard Hospitality Center and Choice Food Pantry. The contributions help fund services – including a food pantry, daily meals, showers, job search assistance, case management, mail address, laundry services, and more – that alleviate food insecurity and lead individuals and families to self-sufficiency. 
Since the beginning of Covid-19, food insecurity has increased substantially in the Lehigh Valley.  Lehigh County experienced a jump from 10.0% in 2019 to 13.5% in 2020, and Northampton County reached 11.8% in 2020, a 3.2% growth. In the last year, New Bethany served 12,000 individuals, approximately 3,000 more than pre-pandemic records show.
"Due to the Covid-19 pandemic, many found themselves unemployed and unable to afford basic necessities in life, including the ability to feed their family," said Verrone Demesyeux, Associate Executive Director, New Bethany Ministries. "New Bethany is extremely thankful for the generosity from businesses around the Lehigh Valley for their support as we continue to combat hunger in our community."
The following organizations provided key donations:
Provident Bank Foundation

– $15,000 

Keystone Savings Foundation

– $10,000 

Highmark Blue Shield

– $10,000

PNC Foundation

– $7,000 

Just Born Quality Confections

– $5,000

Client 1st Foundation

– $5,000

John and Margaret Post Foundation – $5,000

PPL Foundation

– $4,000

Walmart Foundation

– $2,500

Wawa Foundation

– $2,500

Unity Bank

– $1,800

Kiwanis Club of Allentown

– $500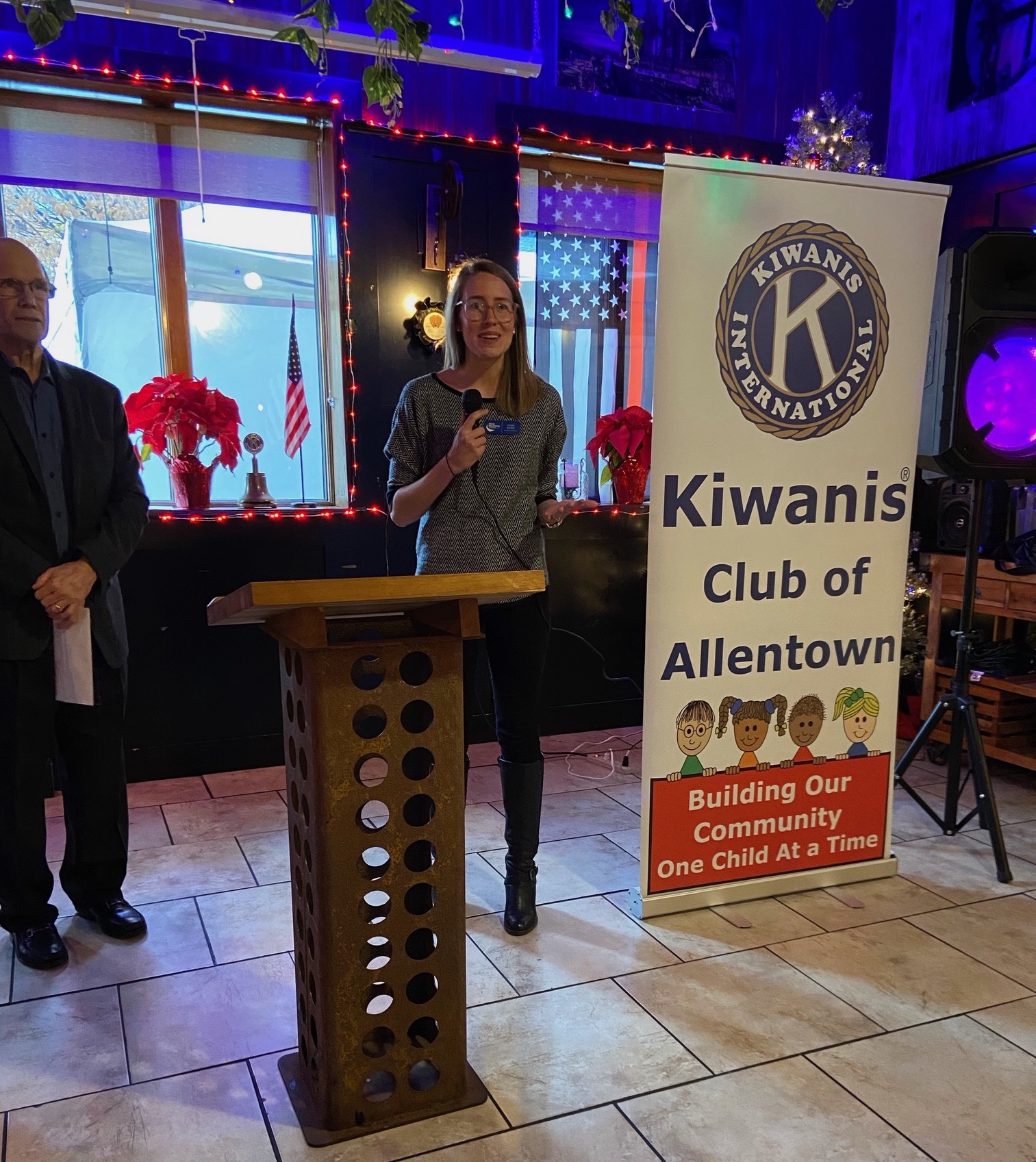 "These grants help New Bethany offer hope and support to the community during not only a health crisis but also an economic one," said Emily Parker, Development Director of New Bethany Ministries. "Thanks to corporate donors, we have the ability to broaden our impact in the Lehigh Valley."