The organization will pivot its long-standing fundraising event to a hybrid luncheon.
New Bethany Ministries will present its 30th Annual Souper Day at the Event Center at Blue on September 28th, 2021, at 12 p.m. This year's hybrid event offers guests the opportunity to attend in person or online. Funds raised from the celebration will support New Bethany's ongoing efforts to combat housing and food insecurity in the Lehigh Valley.
"We are excited to continue our tradition and celebrate Souper Day both in-person and virtually this year," stated Marc Rittle, Executive Director of New Bethany Ministries. "New Bethany is incredibly grateful for the unwavering support as we service our clients and help those in need through Covid-19 and beyond."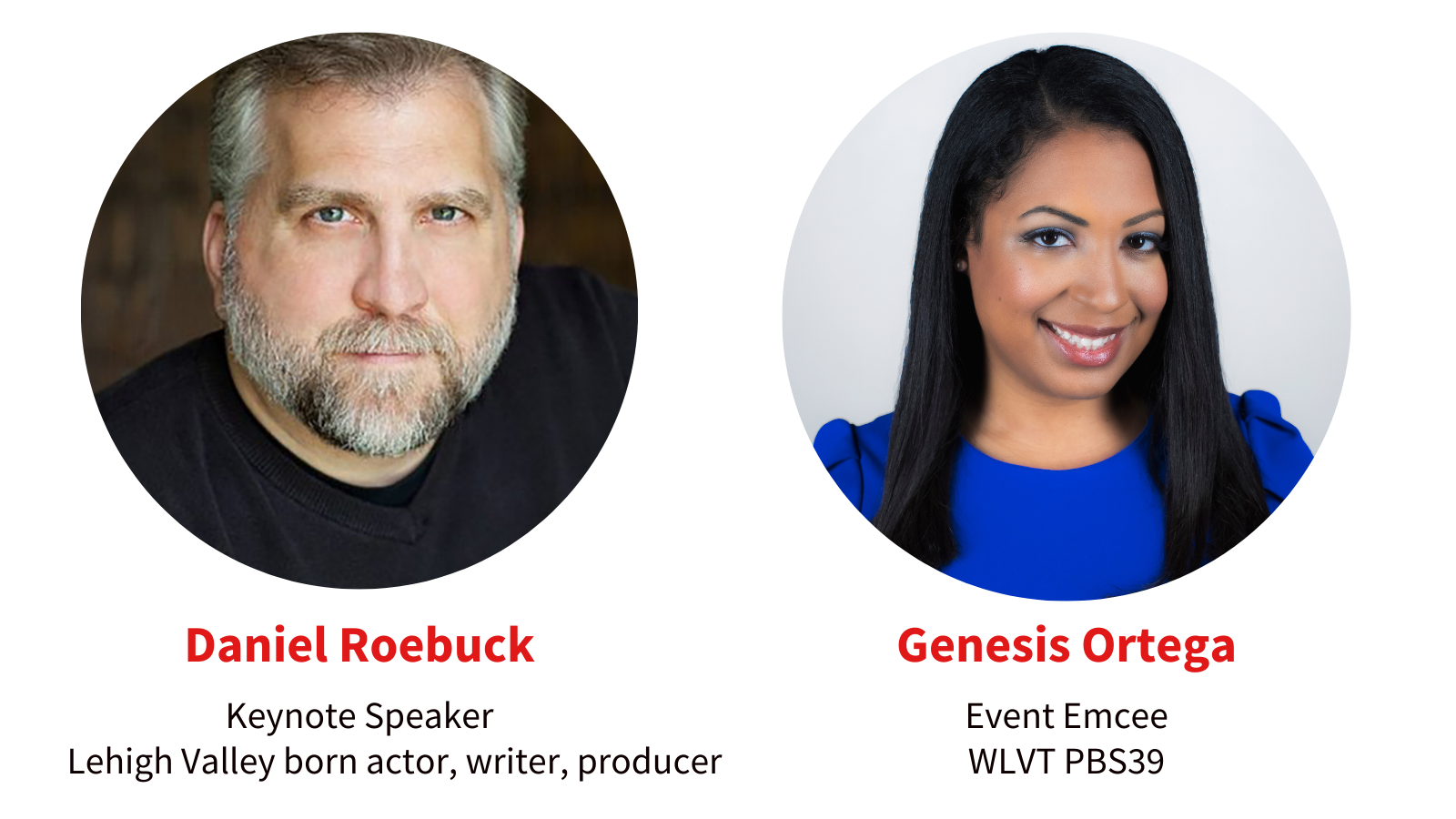 Limited tickets are available for purchase to attend the event in person. A live stream, produced by ASR Media Productions, will be available for guests to tune in online. Souper Day will feature keynote speaker Daniel Roebuck, Lehigh Valley-born actor, writer, and producer, and event emcee Genesis Ortega, Regional Affairs and Politics Reporter at PBS39/WLVT. Attendees can expect to take a look back at Souper Day's history with several of the organization's former executive directors and hear life-changing experiences from New Bethany clients.
New Bethany is delighted to announce Aesculap, Air Products, Don & Mabel Follett, Olympus Corporation of the Americas, and Social T Marketing & PR as Souper Day sponsors this year.
For sponsor opportunities and event registration, visit here.