The annual fundraising event will illuminate the Lehigh Valley on December 11, 2021.
New Bethany Ministries (New Bethany) will host the 24th annual Luminaria Night on December 11, 2021. All funds raised will benefit New Bethany's mission to offer hope and support to those experiencing poverty, hunger, and homelessness. In 2020, the event raised $131,071 via kit sales.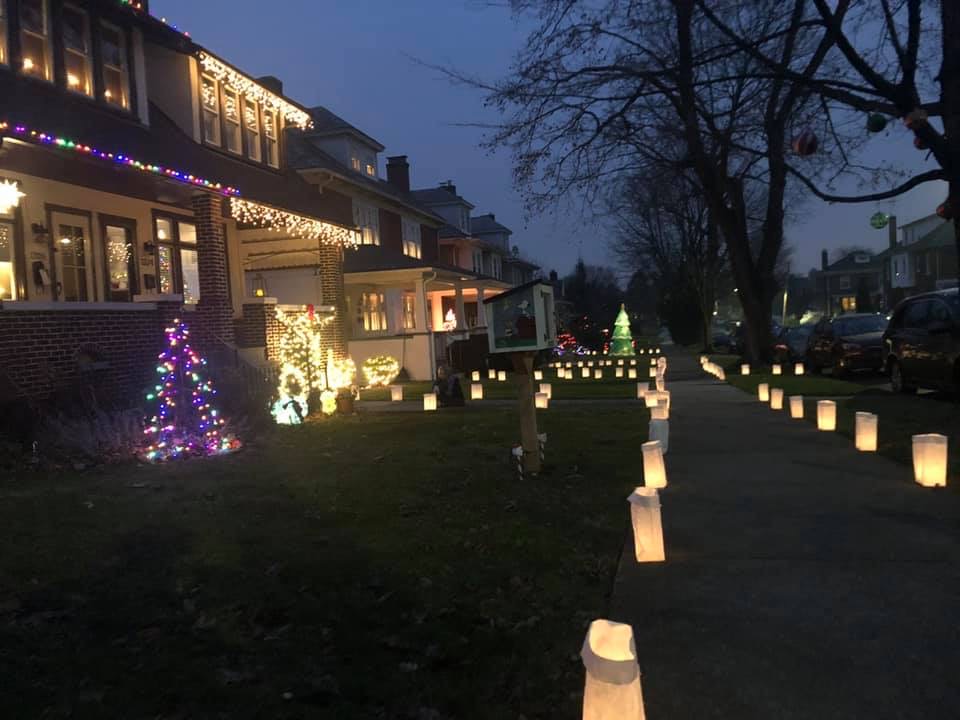 The Luminaria Night tradition began 24 years ago when three Bethlehem neighbors connected their homes with candlelight to symbolize unity and caring for those less fortunate. In the event's early years, several charities benefited from Luminaria Night, including New Bethany Ministries, as businesses and churches lit up their community during the holiday season.
The event has grown exponentially over the years. Today, Luminaria Night embodies the community coming together to help neighbors in their darkest hour throughout the Lehigh Valley. To help manage the fundraiser, Luminaria Night expanded to use an online platform to simplify block captain registration, donations, and kit purchases. This is the second year using the virtual program.
"Luminaria Night is one of New Bethany's most important fundraisers. The annual event is a beautiful way to mark the holiday season and make a difference for those in need," said Marc Rittle, Executive Director, New Bethany. " The numbers of people needing housing and food assistance are still rising. As we press on through the pandemic, Luminaria Night offers an opportunity to unite neighbors safely in support of a common, worthy goal."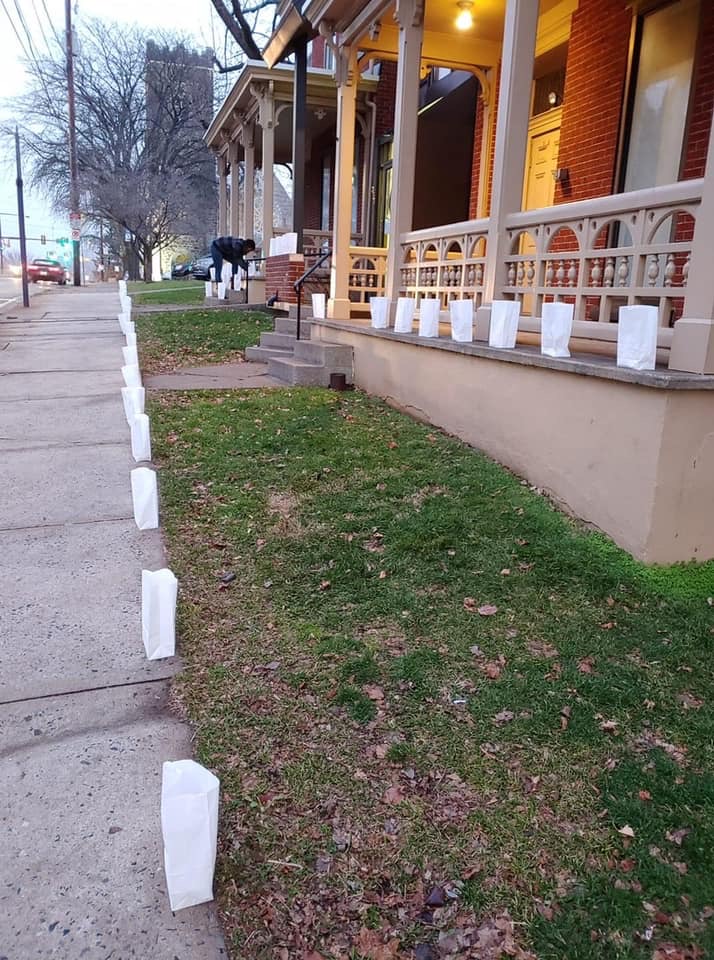 Individuals can search for their block captain by last name or street name using the online site. Kits may also be purchased in person at the following locations:
Historic Bethlehem Visitor Center, 505 Main Street, Bethlehem

New Bethany Ministries – 333 West 4th Street, Bethlehem

Monday – Friday beginning November 1 through November 26, from 9AM-3PM

1510 Valley Center Parkway, Bethlehem – Ste. 180:

Thursday, Dec. 9th – 3-6PM

Friday, Dec. 10th – 12-4PM

Saturday, Dec. 11th – 9AM-2PM
Kits are $10 each and comprise everything needed to create 10 individual luminaria. New Bethany needs volunteers to help assemble and distribute kits from the organization's Luminaria headquarters, located off Valley Center Parkway. Click here for more information, to find your block captain, or to get involved.