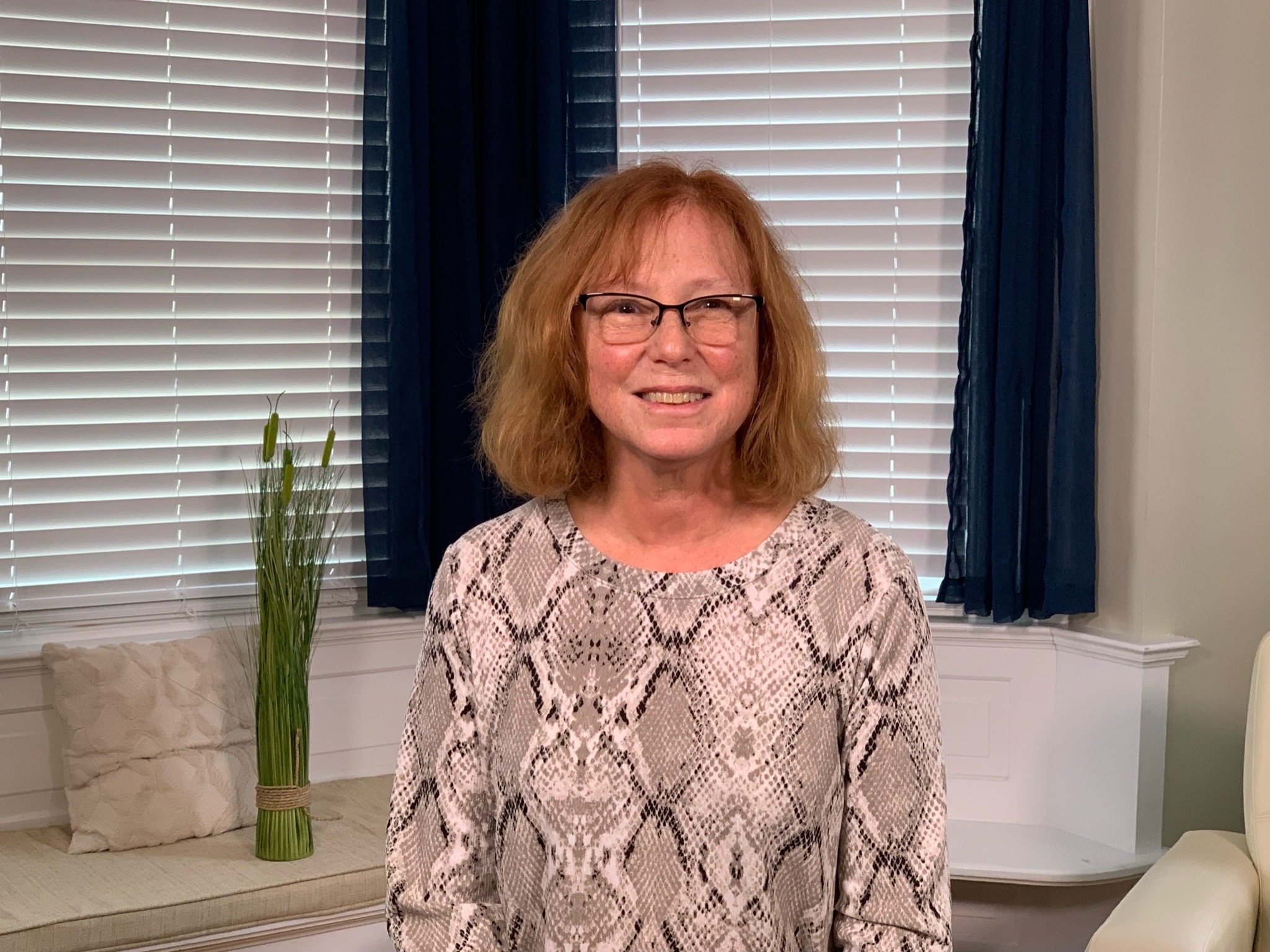 Former Executive Director, Diane Elliott, always dreamed of offering New Bethany Ministries' clients well-rounded care. Mollard Hospitality Center feeds the hungry, and Transitional Housing Program (THP), Single Room Occupancy (SRO), and Wyandotte Apartments provide beds to the homeless and formerly homeless. Still, she always felt New Bethany could do more.
For years, New Bethany had space that served as a room of requirement. From a spare room with bunk beds for single male guests to New Bethany's first food pantry, the room transformed over the years based on need. In 2019, Elliott and Pamela Lewis, a case manager for New Bethany, redesigned the room into what is known today as the Center for Community Partnerships. This multi-purpose room houses life skills, training courses, and case management services, all provided by community partners for free.
In November 2018, New Bethany's Board of Directors renamed the program after Elliott upon the event of her retirement. 
"The Elliott Center is the glue that connects our services," reflected Veronne Demesyeux, associate executive director for New Bethany. "The programs we offer now are vital to our mission to combat homelessness in the Lehigh Valley."
While Elliott Center services took a brief hiatus during Covid-19, New Bethany's Social Services Director Jennifer Moll is reviving its programs and building new community partnerships to offer more assistance than ever before. While many services are currently THP-restricted, Moll hopes to eventually provide full access to the community. 
Offerings now include but are not limited to:
One client even uses the Elliott Center to run her Avon Cosmetics business! The computers enable her to restock her orders and continue towards self-sufficiency. Other guests use the computers to build resumes and job search. 
"Even if you don't need to use New Bethany services, the Elliott Center is a chance for organizations to get involved with the community and offer hope and support to those who need help," said Moll. "We are always looking to foster new partnerships and supply resources that lift New Bethany's clients and our neighbors out of poverty and change lives."
Diane Elliott's legacy will continue to live on at New Bethany. Her namesake space helps round out the services New Bethany can offer their friends and neighbors. 
Want to learn more about New Bethany's programs? Click here.