Laura Stoudt joins the team as manager of Bethlehem's Trinity Soup Kitchen.
New Bethany Ministries (NBM), a local nonprofit providing basic-need services, housing, and support that lift individuals out of poverty, recently appointed Laura Stoudt as the new Northside Service Coordinator.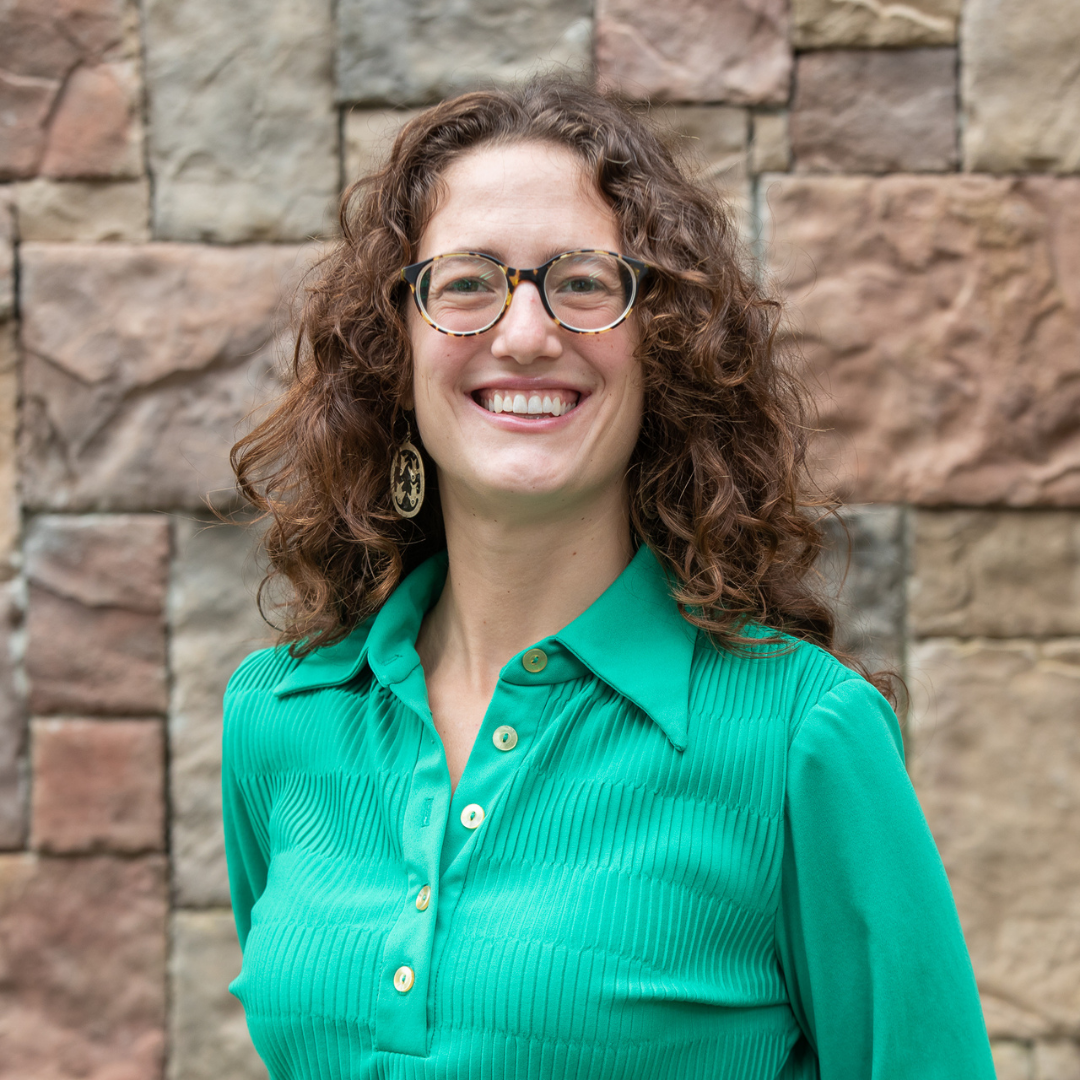 As of August 2021, Stoudt began her journey as a service coordinator for northside Bethlehem services. Her duties include oversight of NBM's latest program addition, Trinity Soup Kitchen. Stoudt manages meal preparation, menu planning, and coordinates kitchen volunteers.  Trinity Soup Kitchen serves approximately 80 meals a day to-go style, Monday through Friday. Additionally, she assists guests of the soup kitchen by providing referrals as needed for any additional services. As NBM programming expands on Bethlehem's north side, Stoudt will lead the coordination effort.
NBM food service operations have continued to expand and meet the needs of the Bethlehem community. With a mutual vision and goal, NBM recently took over the management of Trinity Soup Kitchen from Trinity Episcopal Church. As a result, the new extension allows New Bethany to service the north side of Bethlehem and greatly increase its impact on the community. 
Volunteer opportunities at Trinity Soup Kitchen are available here. Learn more about New Bethany Ministries' management of Trinity Soup Kitchen here. Learn more about New Bethany Ministries here. 
PHOTO CREDIT: Marco Calderon Photography