New Bethany Ministries Expands Housing Assistance Program
Jennifer Moll hired as Social Services Director.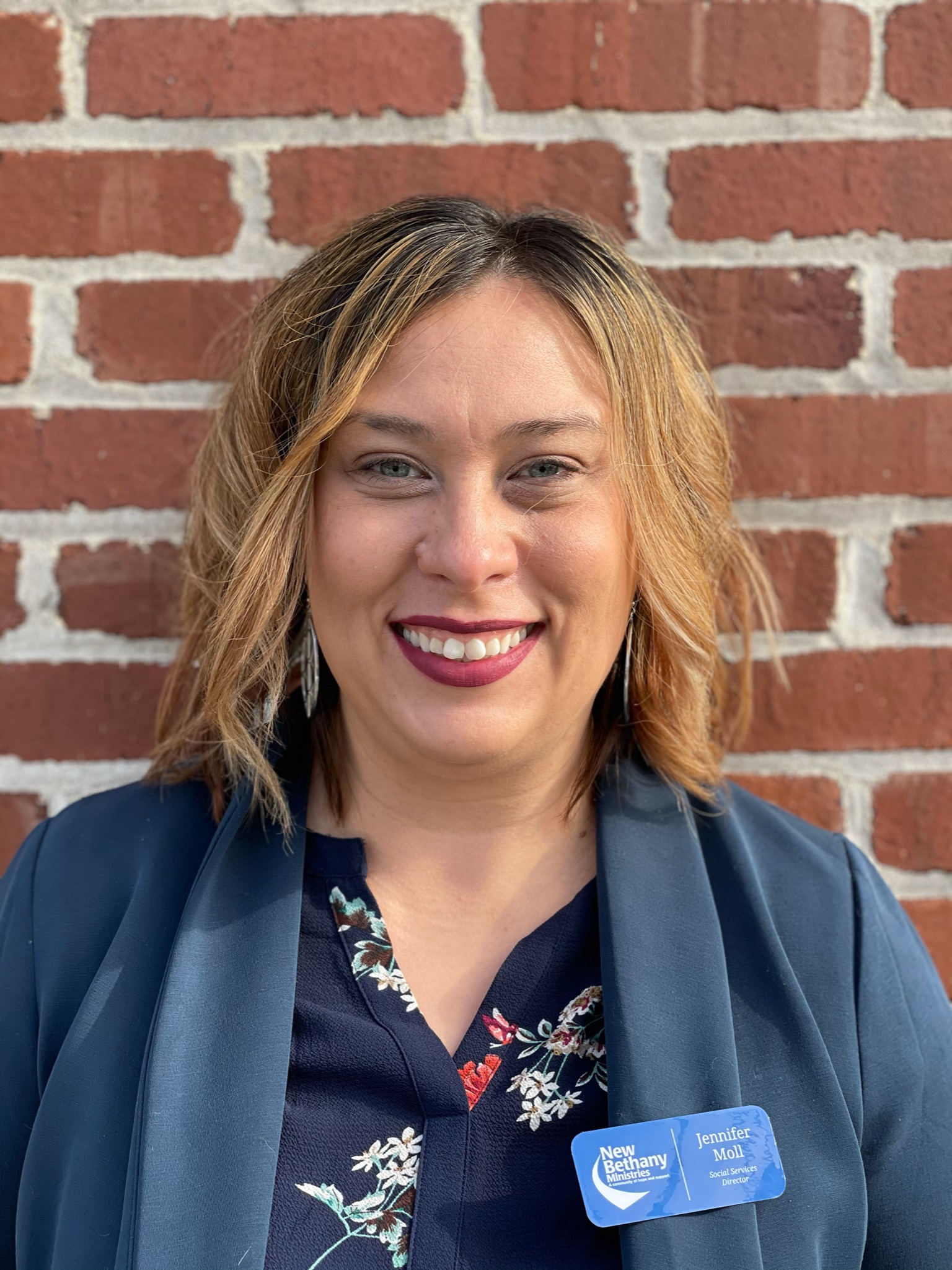 New Bethany Ministries (NBM) recently appointed Jennifer Moll as the organization's first Social Services Director of the Housing Assistance program. Moll is responsible for overseeing the organization's Housing Assistance program and Elliott Center and will provide assistance on housing grant accountability.  
Moll joined NBM after beginning her career at KidsPeace as a child care therapist. After spending time in the KidsPeace Marketing & Development department and working as a part-time therapist, she transitioned to NBM.  
As Social Services Director, Moll will supervise all NBM case management-based programming and staff, including housing assistance, eviction prevention and the Elliott Center. These responsibilities blend community partnerships, case management, and financial assistance to help lead clients on a path toward housing and financial stability. Moll's main goal is to offer community programs that help all Lehigh Valley households achieve sustainability and self-sufficiency.
"We are excited to have Jennifer as part of our New Bethany family. Her experience and commitment to help people in the Lehigh Valley will be an asset for years to come," said Veronne Demesyeux, Associate Executive Director of NBM. "New Bethany looks forward to the new programs and ideas she brings to the Elliot Center."
Moll joins NBM's fully staffed Housing Assistance program, including Housing Assistance Coordinator, Emily Forrester and three tenant navigators, in the newly renovated building at 313 W. Fourth Street in Bethlehem. Moll is also on the Board of Directors for Aspire to Autonomy, a local nonprofit dedicated to providing comprehensive case management to human trafficking victims, bridging the gap between victims and services.