Kim Kressman fulfills the newly created position of finance assistant.
New Bethany Ministries (NBM), a local nonprofit providing basic-need services, housing, and support that lift individuals out of poverty, recently appointed Kim Kressman as finance assistant.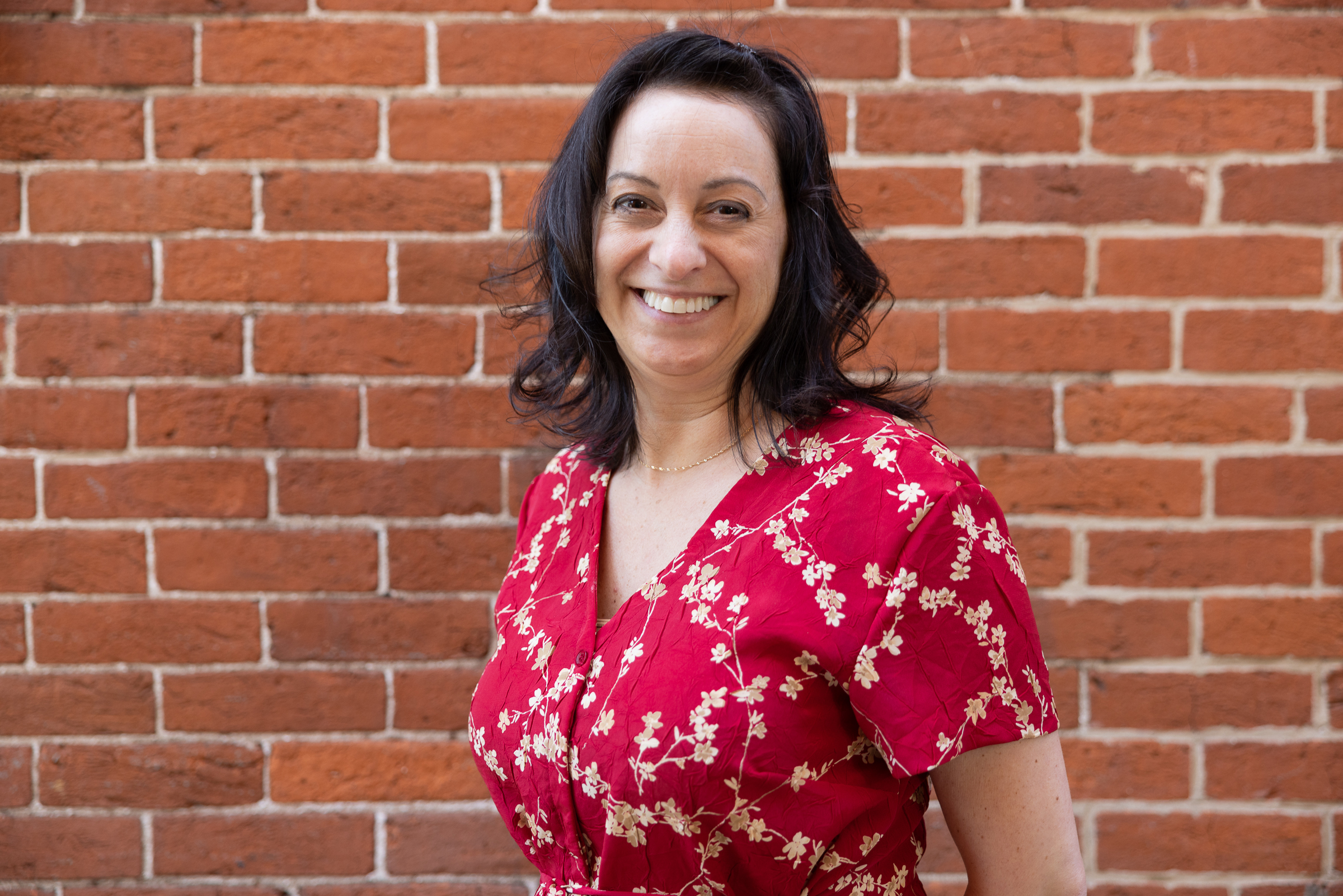 In January 2022, Kressman started in the role to support New Bethanys' Finance and Administration department. She maintains financial reports and performs internal audits to ensure client records are accurate and up-to-date. A large part of her duties is to liaison between the Housing Assistance office and the Finance Department. Providing data input between the departments allows for a smooth onboarding process. 
"With the support of Kim's position, it allows me to focus on administrative and human resources issues. It also offers the opportunity for a smoother internal operation that will benefit each department at New Bethany," explains Tina Sargent, Director of Finance & Administration. 
With 20 years of accounting experience, Kressman is a skilled analyst. Over the past eight years, she has worked with non-profit organizations and volunteers at fundraising events. She loves her work and is excited to be a part of an organization delivering impactful services to those in need.