Meet Bria Dews, a housing advocate at New Bethany Ministries (NBM) who assists in providing basic-need services, housing, and support that lift individuals out of poverty. When the community's concern around housing instability grew, New Bethany partnered with Bethlehem Area School District and United Way of the Greater Lehigh Valley to create a position in Bethlehem schools to help with housing security. As housing advocate, Bria works collaboratively with school faculty at Donegan Elementary School, Broughal Middle School, and Fountain Hill Elementary School. With evictions increasing due to COVID-19 and the decreasingly accessible rental market, her focus relies heavily on providing support and resources for families in difficult housing circumstances.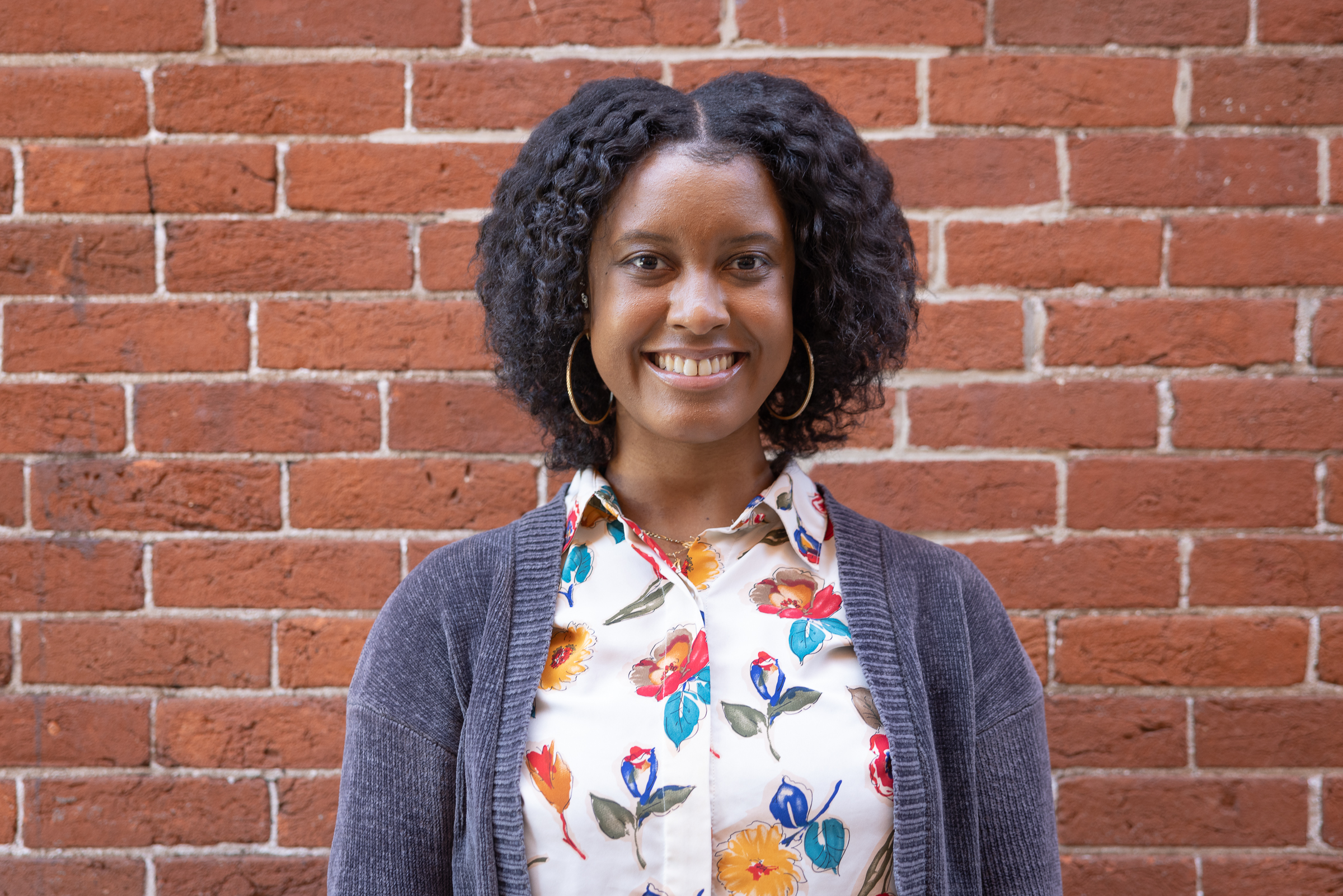 The services she provides include counseling, rent assistance, and housing placement services. Each day Bria establishes relationships within the schools to create a comforting environment for students and families to reach out about their needs. Engaging with tenants in need of housing assistance and developing plans with landlords alleviates at least one worry for the families she helps.  
Bria discovered New Bethany through her former position as an outreach educator. She admired New Bethany's constant drive to provide basic necessities to as many people as possible. When Bria felt that she wanted to make an even larger impact, she came to New Bethany. 
"Working as an extension of New Bethany with Bethlehem Area School District has been a rewarding and positive experience thus far,"  explains Bria. "I recall one family in particular for whom we successfully intervened in homeless prevention through rental assistance. A single mom of four with various pre-existing disabilities relied on Social Security payments to support her family. During the pandemic, her children contracted COVID-19 twice, and the family struggled. The housing assistance team was able to assist with 12 months of rental arrears and prevent housing relocation." 
Seeing the end results of her work and the relief on families' faces that she helps makes her proud to be a housing advocate. When she's not at school or the New Bethany office, you can find her cooking, expanding her vinyl record collection, or traveling to gain diverse experiences and relax.