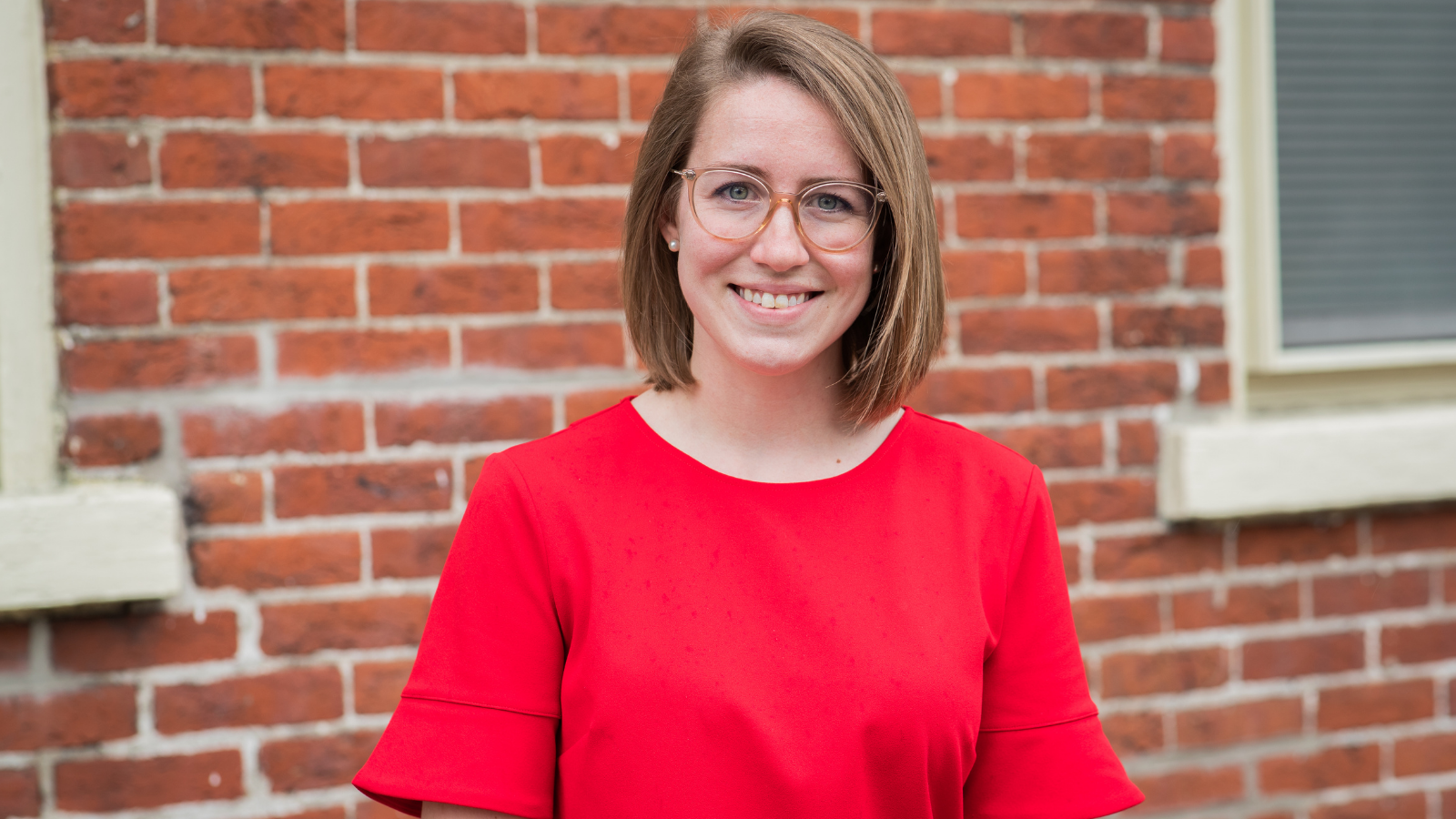 New Bethany Ministries' new Director of Development, Emily Parker, may be a fresh face around the office, but she jumped headfirst into her position. From the moment she accepted in February, she began brainstorming creative ways to build donor relations and fundraise for New Bethany. Now she's branching into the world of philanthropy and grants while looking for new opportunities to increase New Bethany's reach. 
Whether she's championing New Bethany's Spring Hunger Appeal or discovering ways to enhance our website, Emily is significantly impacting our clients and the Lehigh Valley. In a few short months, she has connected with dozens of donors and continued New Bethany's donation outreach efforts. She looks forward to putting her mark on major fundraising events like Souper Day this year.  
"My top two goals right now are to deepen the Lehigh Valley's knowledge about the demand for New Bethany's services in the region and conduct research on potential funding sources," reflected Emily. "I aim to meet as many people as possible that share my passion for helping our fellow neighbors in need."
Emily earned her Master of Arts in Speech-Language Pathology (SLP) from Kent State University. While she loves SLP research, her heart is set on a career in nonprofit development. She comes to us with experience as Director of Development at Legacy Counseling Center in Dallas, Texas. Outside of the office, Emily can be found outdoors either hiking or fishing. As someone who enjoys exploring new places, she feels an overwhelming sense of peace and happiness walking along a new trail.