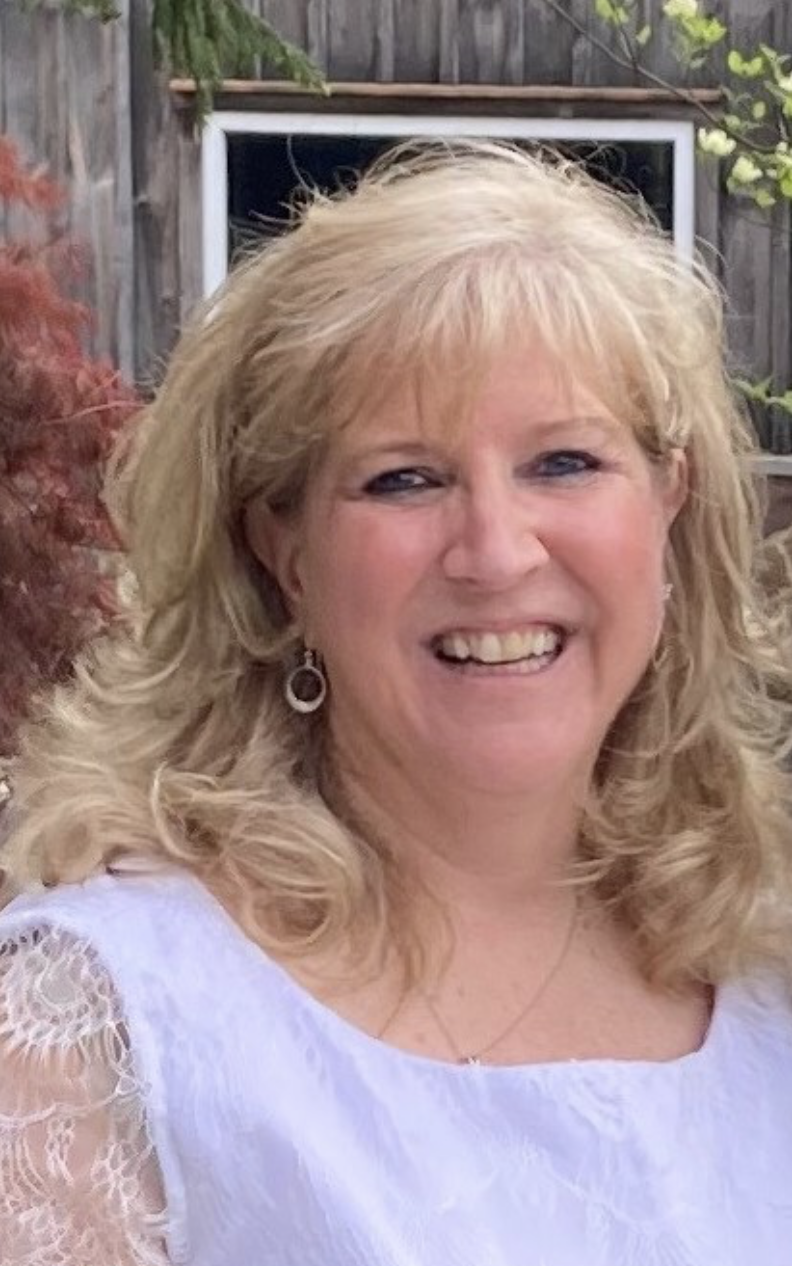 Meet Board of Directors member Jane Patriarca, Crayola's vice president of product integrity and process development. Jane first learned about New Bethany from a co-worker during Crayola's United Way of the Greater Lehigh Valley campaign season. After discovering that New Bethany is one of the organizations Crayola benefits through their United Way annual contributions, she reached out. 
Jane spoke with New Bethany's Executive Director Marc Rittle and was inspired by their mission and the reach their work has throughout the Lehigh Valley. Each day, the New Bethany team works hard to provide housing services, increase food accessibility, and other supports to ensure that those in the community have the tools they need to work toward self-sufficiency. 
Most notably, Jane admired New Bethany's perseverance and effort put forth to support our community during the Covid-19 pandemic. The pandemic forced many communities nationwide into poverty, food insecurity, and housing insecurity. Volunteers and staff at New Bethany worked diligently to ensure the safety of community members under Covid-19 safety guidelines while providing Housing Assistance and food services through Southside Drop-In Center, Trinity Kitchen, and the Choice Food Pantry. Their efforts maintained New Bethany's mission to support those in the community while keeping them as safe as possible during such unprecedented times.
 "New Bethany remained strong and focused on providing basic needs and growth opportunities for individuals and families," Jane said. "The staff and volunteers are truly dedicated and passionate about helping others, and I wanted to become part of the team to drive their growth goals."
While serving on the Board of Directors, Jane hopes to put her best effort into making board decisions and offering guidance to her peers. She also anticipates picking up additional volunteer opportunities through New Bethany to further benefit those they work to support throughout the community.  
"I am very grateful for this opportunity," said Jane. "I look forward to working with the board and the New Bethany team."