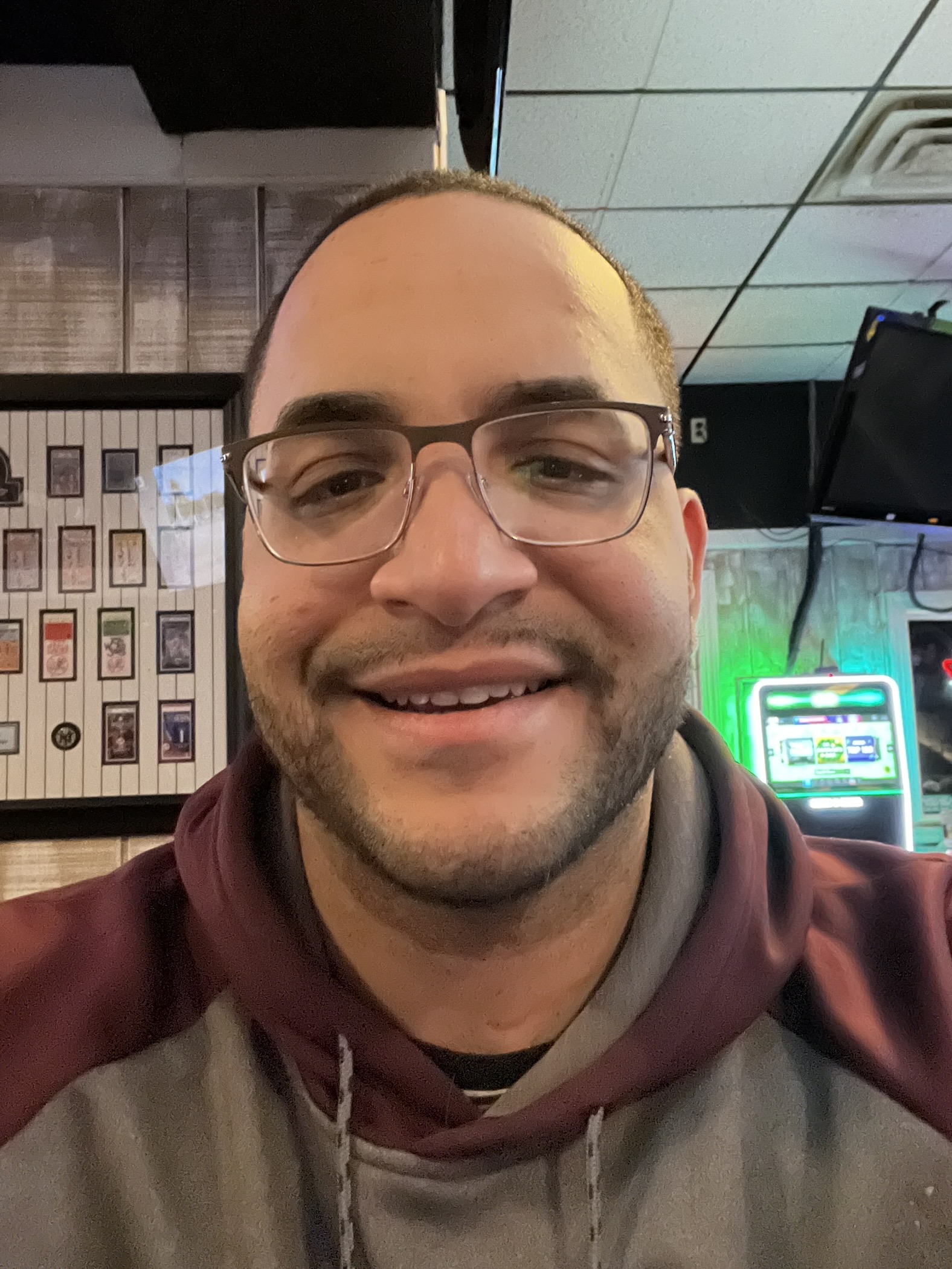 Meet Hector Gonzalez, a member of New Bethany's Board of Directors. Ten years ago, Hector experienced a difficult season in his life, leading to homelessness. In the winter of 2012, he learned about New Bethany through a friend who told him about their free meal services for those in need. Hector came to New Bethany, where he was fed, clothed, and received assistance acquiring the documentation necessary to update his driver's license.
With an updated government-issued ID and his basic needs met, Hector found a job that would eventually get him back on his feet. Reflecting on  his experience with New Bethany, Hector felt inspired to join the Board of Directors to assist others in a position he once found himself in. 
"The employees and volunteers at New Bethany work with a sense of calling and purpose," said Hector. "I want to give back. I also got to know a lot of the local homeless community on a personal level, as I was once one of them. I really want to help in any way I can."
Having once received New Bethany's support, Hector brings a unique and important perspective to New Bethany's Board of Directors. As a minority himself, Hector understands the struggles of those faced with barriers set by social and ethnic biases and feels passionate about serving and helping to provide for families and individuals within those demographics. 
"We have biases about individuals of a different skin color, ethnicity, age group, and gender," said Hector. "It is important for all of us to factor this in when we are working on ways to serve the unique demographic we are called on to serve."
Fueled by his deep love of reading and journaling, Hector enjoys indulging in the literary arts in his free time. He believes that writing is a form of expression that many should utilize for amusement and an outlet in hard times. 
"Putting words on paper can have a powerful effect on your mental state that you sometimes need," he said. "To me, it feels more powerful than prayer at times." 
Outside of his participation on the Board, Hector is a current employee at Just Born Quality Confections as a production associate. When he's not journaling, Hector can be found at Lake Nockamixon during the summertime, fishing or riding his bike, enjoying the scenery, and enjoying TV shows and video games from time to time.