New Bethany Ministries is home to many in the Lehigh Valley. Through our Single Room Occupancy Program, Transitional Housing Program, and Wyandotte Apartments, the organization offers various ways for those in need to work towards self-sufficiency and security. But sometimes all someone needs is a little housing assistance to get back on their feet. As the pandemic has revealed, setbacks can happen to anyone and New Bethany is ready to lend a hand.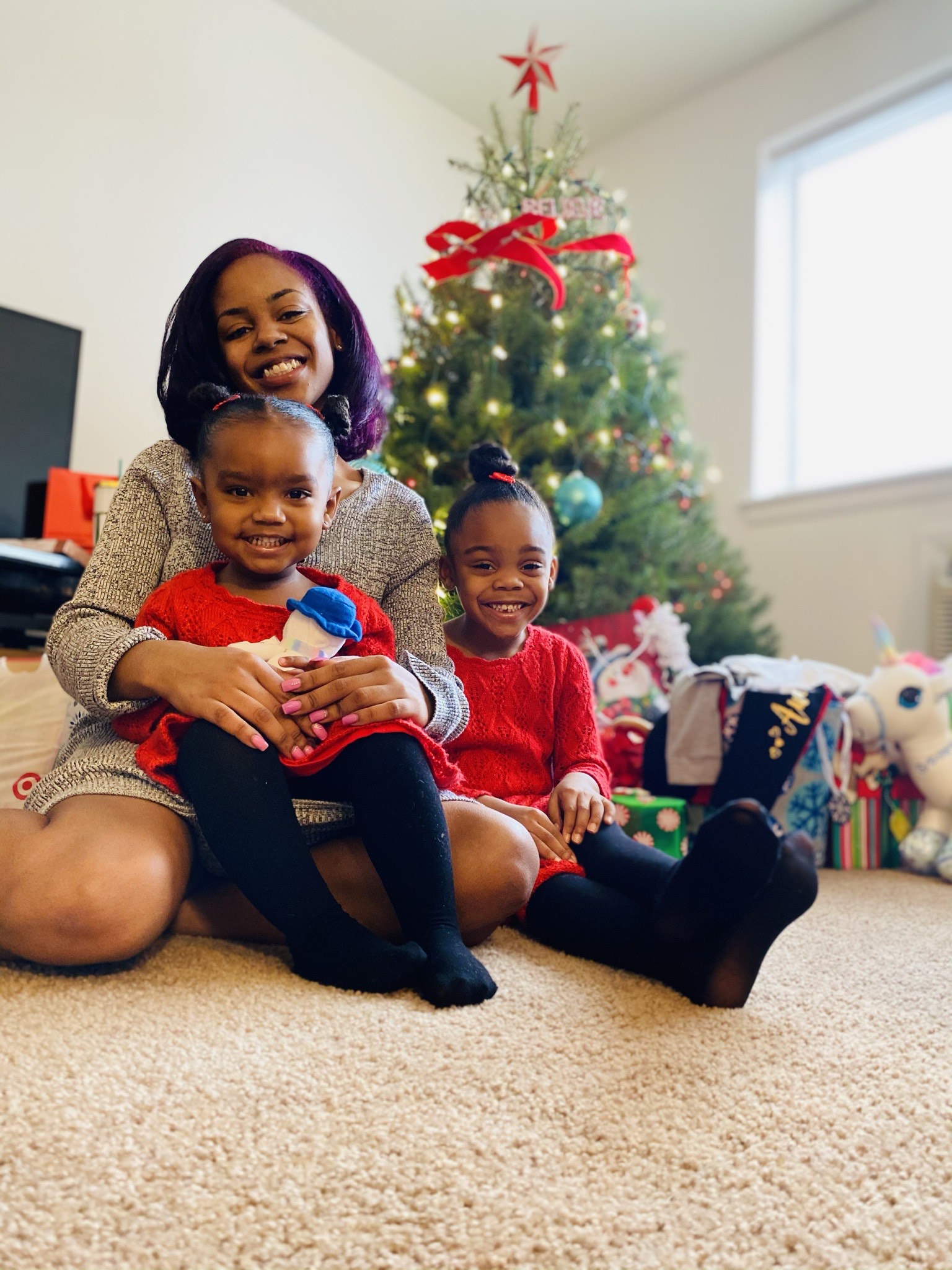 Meet Tiana, a full-time mother of two, SmileCrafters employee, and part-time Montgomery County Community College student earning prerequisite credits for the dental hygiene program. With goals and a plan in place, nothing was standing in her way. 
Tiana worked at Walmart along with New Bethany volunteer Daryl before her transition to SmileCrafters. He told her that if she ever needed anything, to let him know. While she was secure at the time, Tiana stored the information away just in case. 
Before the COVID-19 pandemic, Tiana struggled with mice infestations and other housing issues. Despite consistent reports to her landlord and maintenance workers, nothing was done to improve her family's living conditions. She informed her landlord in March 2020 that she would not be resigning her lease and won a rent reduction after presenting her case in front of a judge. Unfortunately, since she did not have a signed lease at the start of the pandemic, she did not qualify for the CDC Eviction Moratorium and was evicted from her apartment in November.
Tragedy continued to befall Tiana, leaving her fighting to support her daughters. After she filed for separation from her partner last September, her oldest daughter's father was in a violent shooting, leaving him unable to continue providing financial support. The temporary lack of support from both men, combined with her ineligibility for government rent assistance and November eviction, increased her difficulties in finding a new home. 
When she applied for a new apartment, she was required to provide a double security deposit — something she could not do on her own. Remembering what Darrell said, Tiana reached out for help. He connected her with New Bethany's Housing Assistance office who helped her apply for assistance. 
During the two weeks where Tiana and her daughters were homeless, Tiana's employer helped pay for a hotel until her rental application was accepted. Our tenant navigators and social services director helped her with the application fee, security deposit and first month's rent required to move into the safe apartment. 
"I advise anyone who is going through a hard time right now to apply for help from New Bethany Ministries," said Tiana.
I don't know everyone's situation, but I'm sure there is something New Bethany can do. Whether it is food or rental assistance, they can help.
"When we help clients like Tiana, we also ensure that the children have security. We never want children to feel burdened, but when facing homelessness children experience the chaos with their parents," reflected Jennifer Moll, Social Services Director at New Bethany. "By providing financial aid to families through the Housing Assistance office, we do our best to ensure children are protected against these traumatic events."
Circumstances can quickly change. New Bethany Ministries is a safe haven and resource to anyone in need. If you or someone you know is in need of assistance, find more information here.