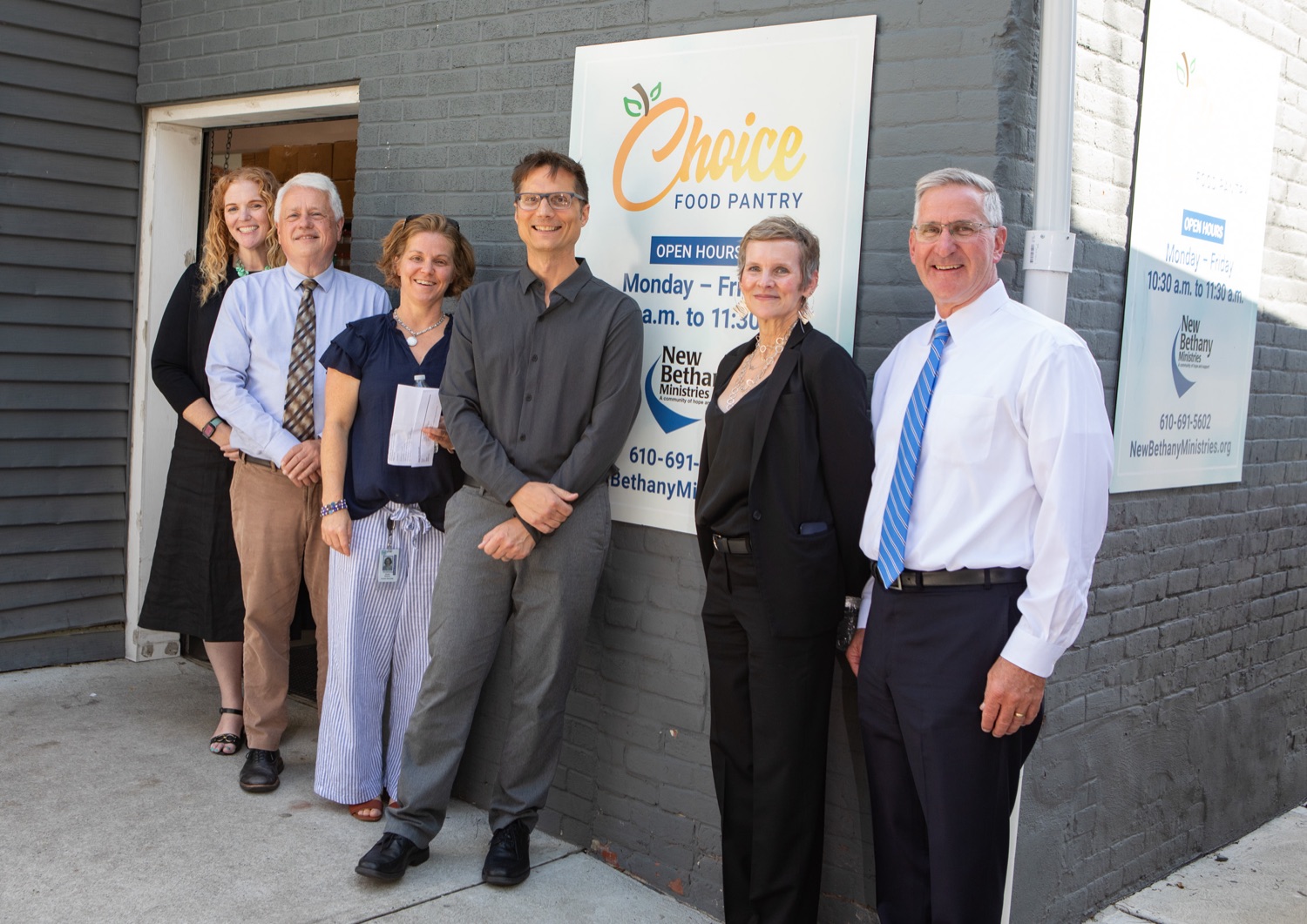 New Bethany, a local nonprofit, announced that it has received $28,610 from the United States Department of Agriculture (USDA) Food and Nutrition Service for The Emergency Food Assistance Program (TEFAP) Reach and Resiliency Grant. The grants help supplement the diets of low-income Americans by providing them with emergency food assistance at no cost.
"The work we do at the Department of Agriculture intersects with so many other cabinets, secretaries and local governments," said Secretary of Agriculture Russell Redding. "This is not normal; this is extraordinary, and so is the need [for emergency food access]."
New Bethany will use the funds to renovate its Choice Food Pantry with the goal of storing and distributing food more efficiently while also increasing the amount of fresh, nutritious food it can supply. Specifically, New Bethany plans to purchase an outdoor walk-in freezer, a concrete pad for the freezer, and shelving units.
"We are not out of food, but I can tell you, as sure as I stand in front of our modest pantry, we are out of space," said Marc Rittle, executive director of New Bethany. "This grant comes in at a critical moment where we need to expand the amount of space."
In the first six months of 2023, New Bethany served 872 unduplicated households, and its Choice Food Pantry saw an 81% increase in households seeking food between April 2022 and 2023.
New Bethany's plan to address the increased demand for nutritious food is four-fold: increase cooler and freezer space; improve shelving and storage; increase the flow in the pantry; and offer a greater variety of fresh food.
The funding from TEFAP helps New Bethany meet the increasing need for access to healthy food.
Secretary Redding, along with other local and state officials, announced the grant award during a press conference at the Choice Food Pantry on Tuesday, September 19, 2023. The announcement was part of Hunger Action Month in Pennsylvania.