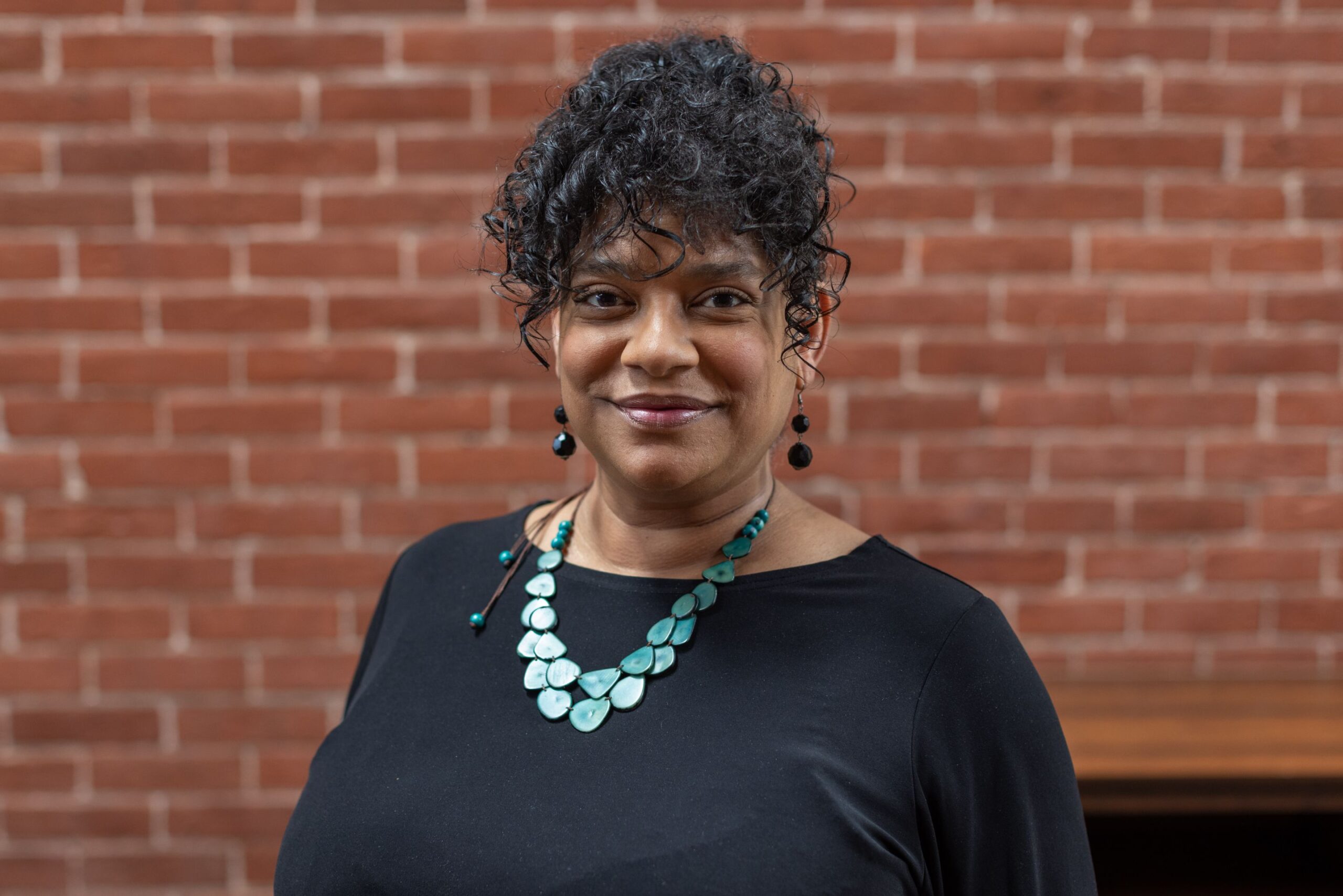 New Bethany, a local secular nonprofit offering support to people who experience poverty, food insecurity, and homelessness, announced today the promotion of Brandy Garofalo to food access director. In this role, Garofalo will oversee the functioning of the Southside Drop-In Center, the Trinity Northside Drop-In Center, the Choice Food Pantry and all its staff.
"Brandy has been managing the kitchen and food pantry for 23 years, and her skills around building trust and relationships with neighbors, volunteers and staff have assisted us in providing the best quality care to the most underserved community members," said Marc Rittle, executive director of New Bethany. "We are lucky to have her leading the food access team at New Bethany."
In her new position, Garofalo is responsible for overseeing New Bethany's food access programs, staff, and daily meal preparation. She also maintains communication with volunteers, trainees, visitors, and various agencies within the Lehigh Valley that also serve the target population, referring guests as needed. In addition, she is responsible for ensuring the completion and accuracy of records and staff maintaining standards for grants, and reporting to the Second Harvest Food Bank of the Lehigh Valley and Northeast Pennsylvania (SHFB), the United States Department of Agriculture (USDA), and the Restaurant Association.
"I'm honored to be stepping into the food access director role at New Bethany," said Garofalo. "It's a blessing to be able to help people in the neighborhood I grew up in. I look forward to continuing to  work with community members, staff and volunteers to continue the organization's mission to serve those affected by housing and food insecurity in the region."
Before being promoted to food access director, Garofalo served as New Bethany's program director for over two decades, where she was responsible for overseeing the Meal Center, food pantry and day shelter at New Bethany's Mollard Hospitality Center.
Learn more about New Bethany here.