New Bethany Ministries (NBM), a Bethlehem, PA nonprofit providing basic-need services, housing and support that lift individuals out of poverty, recently announced several promotions. Veronne Demesyeux, LMSW, has been named Associate Executive Director, Tina Sargent, Director of Finance and Administration, and Lisa Myers, Controller.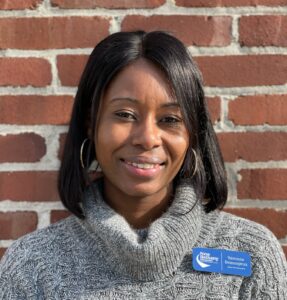 Demesyeux, previously Director of Operations, will now supervise all New Bethany programming and grants. As Director of Operations, Demesyeux designed and oversaw New Bethany's programming and case-managed services, including food access, homeless prevention, transitional, and permanent housing programs such as the Comfort Suites Housing Program. She was instrumental in building the new Housing Assistance program in the midst of the COVID-19 pandemic. This promotion provides Demesyeux the opportunity to provide hands-on assistance in directing the future of New Bethany Ministries and offer significant support to the Executive Director and leadership team. 
"Veronne has been an indispensable part of New Bethany's efforts to build a better community where our neighbors facing poverty, hunger, and homelessness can have the opportunity to achieve and maintain self-sufficiency. We are thrilled to promote her to a position that directly affects New Bethany's growth and lasting impact," said Marc Rittle, Executive Director of New Bethany Ministries.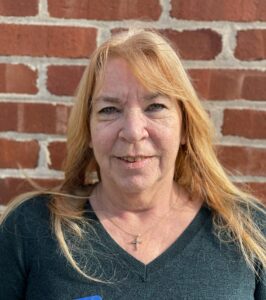 Sargent was recently promoted to Director of Finance and Administration after beginning her time as NBM's Controller 19 years ago. In her new role, Sargent will be a member of the organization's leadership team and oversee facilities operations and finances.   
"Tina has been a valuable New Bethany team member for nearly two decades, and we are lucky to have her continue to work towards ensuring our organization remains financially accountable and responsible," said Rittle. "The powerful team Lisa and Tina make will continue to lead New Bethany in a positive direction for financial health."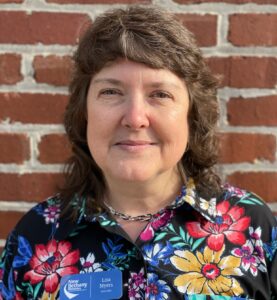 Myers began her career at New Bethany less than a year ago as Finance Assistant. As Controller, Myers will manage accounting, payroll, donations and more for New Bethany. Most recently, Myers created New Bethany's process for receiving and paying out over half a million dollars in rental assistance.
For more information on New Bethany Ministries' Programs, click here.