New Bethany offers a range of programs and services – from a hot meal to eat to transitional and permanent housing. For some of our clients, just having a place to shower, have a meal, and find shelter from the elements day is enough.  Humans of New Bethany, Justin & Faye, have chosen to keep their affairs private but are always welcomed with open arms to dine with us when they visit.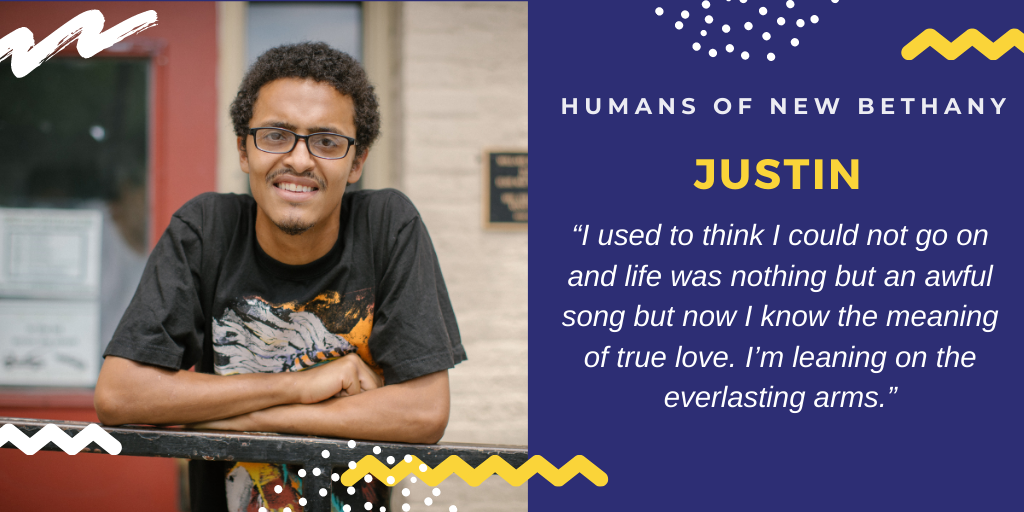 New Bethany offers free, public showers in the Lehigh Valley, located in the Mollard Hospitality Center.  The Mollard Hospitality Center also houses our Meal Center where we serve around 100 people a day a nutritious, hot meal Monday through Friday from 12 pm – 1 pm. Volunteer teams from local businesses, faith organizations, community groups, or school groups prepare and serve the meals. We also offer a Choice-Based Pantry – open to anyone Monday through Friday from 10:30 am – 11:30 am.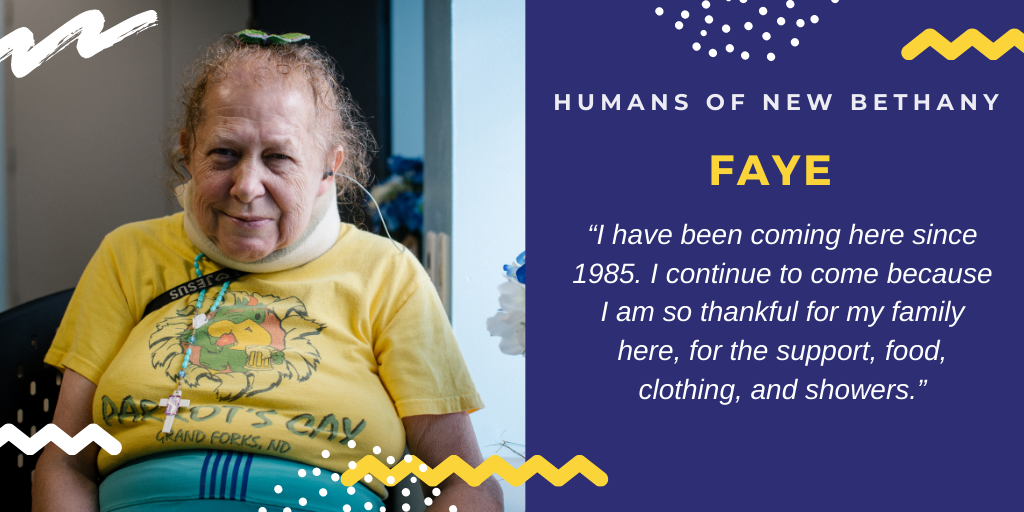 Learn more about the Mollard Hospitality Center here.