The COVID-19 pandemic took the world by surprise and we have all felt its effects. Many have lost their jobs and without a source of income, people have found themselves unable to provide for their families. New Bethany Ministries is a light in the dark for those who suddenly became homeless with nowhere to turn. The transitional housing program, single room occupancy, and other housing programs help relieve some of the pandemic stress, while Mollard Hospitality Center services give people the tools they need to get back on their feet.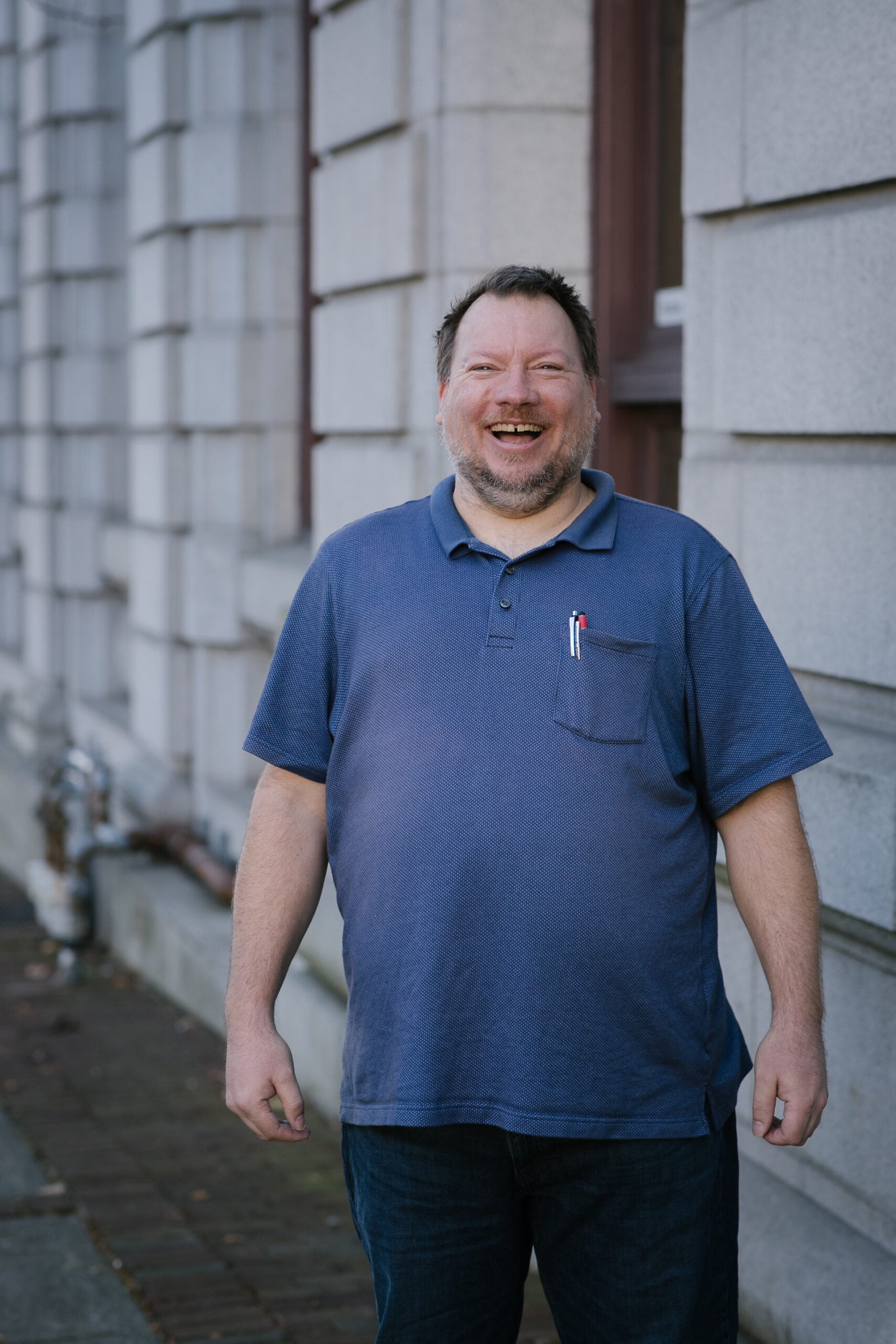 Human of New Bethany, Barry, lost his job in the midst of the COVID-19 pandemic. The McDonalds where he worked closed, leaving him and his 16-year-old son struggling to make ends meet. Barry reached out to Children & Youth Services for help and was directed to New Bethany. Two months ago, Barry and his son were able to secure a room in New Bethany's Transitional Housing Program. Barry has also received assistance with filing paperwork such as unemployment and other government documents. He is thankful for New Bethany's services to help guide him while he builds stability and plans for permanent housing. Barry's goal is to find an apartment in Bangor, where his son attends high school, in the near future.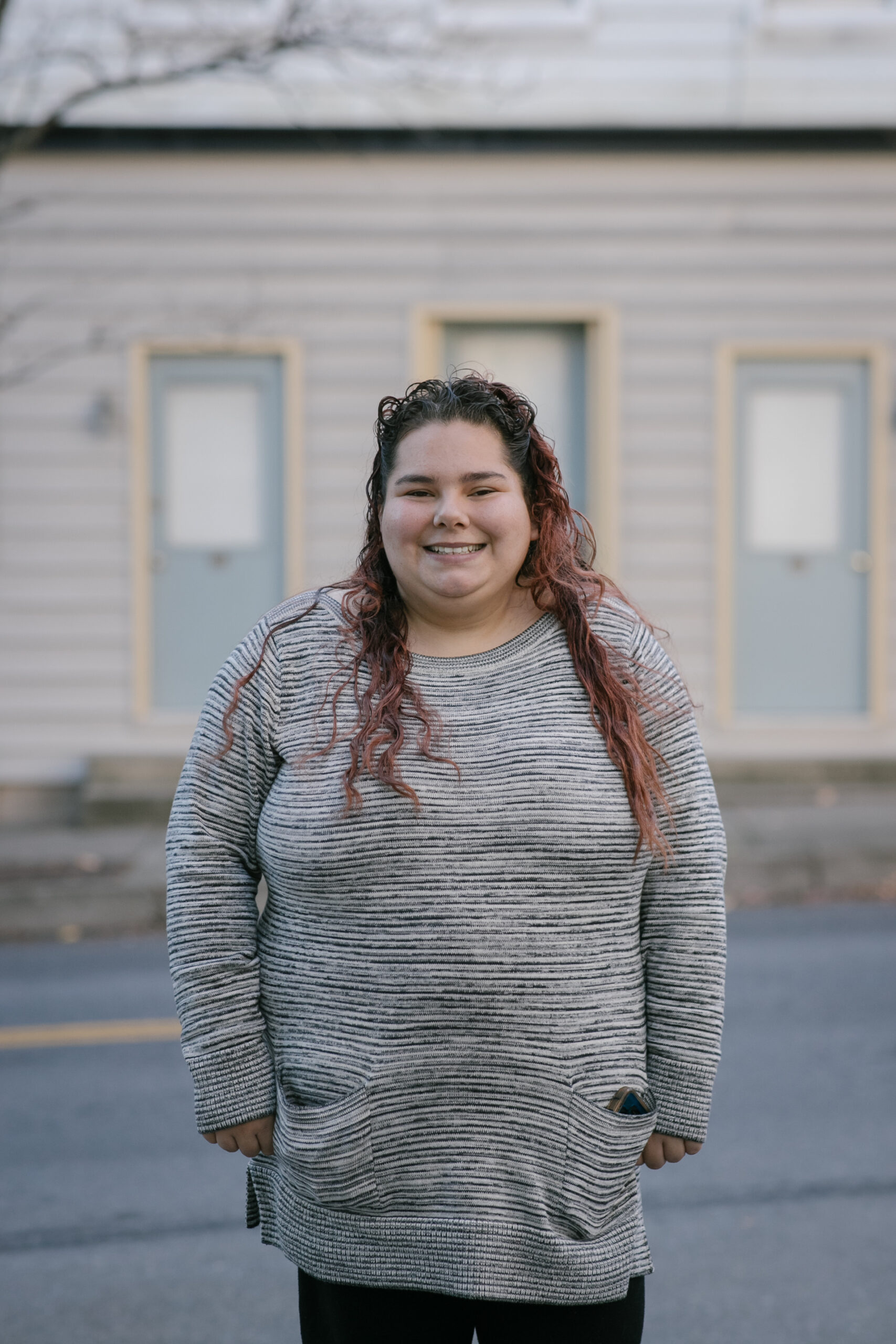 Human of New Bethany, Frances, came to New Bethany with her three-year-old son right before the onset of the COVID-19 pandemic. Thankfully, they were able to stay safe and healthy while living in New Bethany's transitional housing facility. New Bethany helped Frances find housing and childcare for her son while she was working and Frances was recently able to move into her own home with her son thanks to New Bethany's assistance. She hopes to remain on the positive path she is following to improve their lives.
To learn more about New Bethany Ministries' services, visit here.