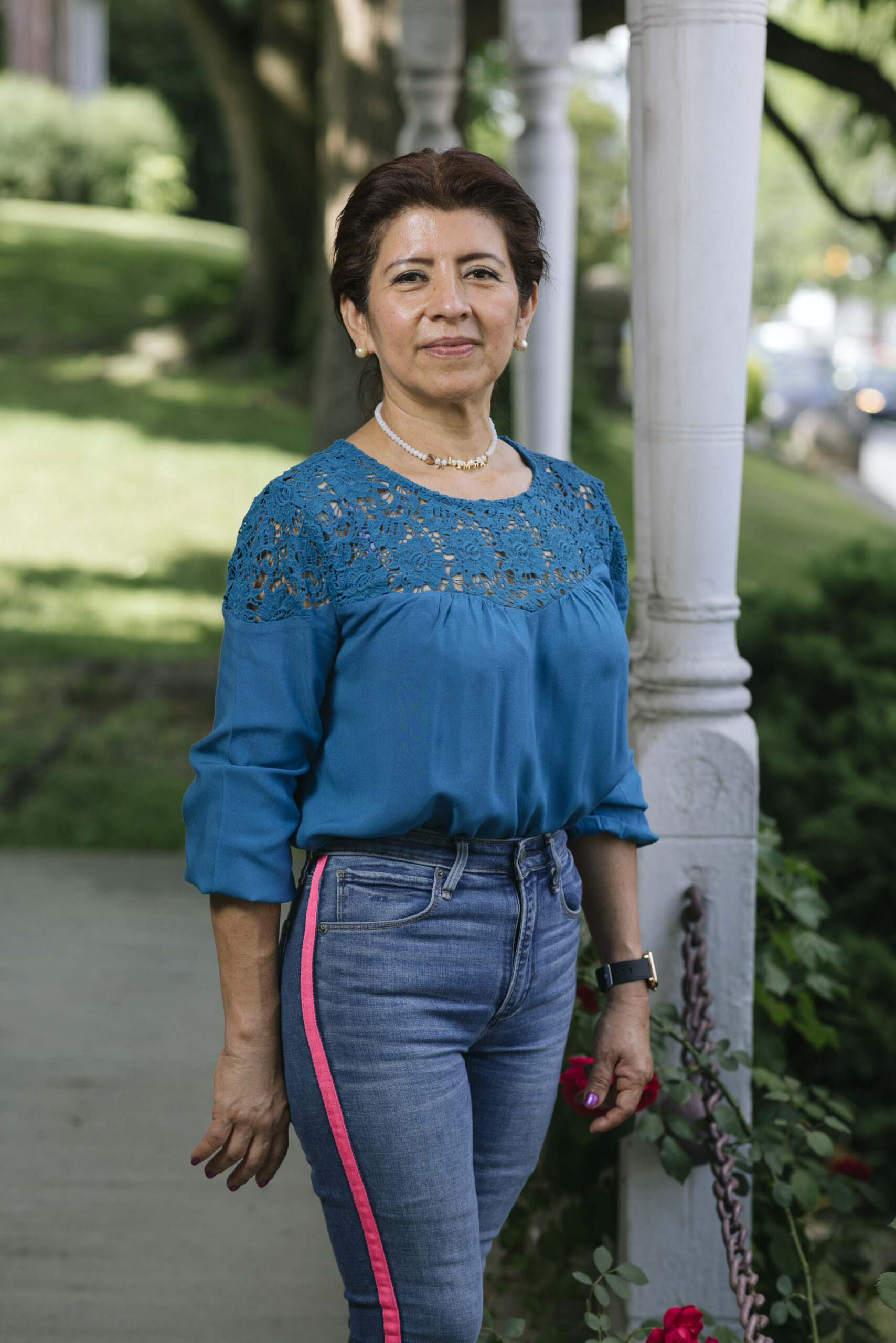 Edita's biggest dream is for her daughter to get an education and have a career. That was her driving factor in leaving Ecuador for the United States. Upon arriving in Bethlehem, Edita and her daughter stayed with family members. School counselors noticed a more stable home environment was needed and connected Edita with New Bethany.
Through an interpreter, Edita shares that it was a complete blessing how it all came together. We were able to move here and her daughter into a hotel until a room in the Transitional Housing Program was available. As an undocumented immigrant, she had natural reservations but said that we opened so many doors she could go without fear. During their stay with us, we were able to help Edita find a full-time job and connect her with a lawyer to help with her immigration.
With Edita working full-time, our Housing Assistance office was able to help her move into an apartment by providing the first three month's rent and security deposit.
By providing an apartment for her daughter, Edita is giving her the safe, stable home she needs to thrive in her academic career.