New Bethany Ministries Completes Housing Assistance Team
Three new employees join New Bethany. 
New Bethany Ministries (NBM) announces the addition of Rosemary Coleman, Bria Johnson, and Heather Kebernik as tenant navigators for the Housing Assistance program. 
As tenant navigators, Coleman, Johnson, and Kebernik assist tenants and property owners who are managing rental payment arrears challenges. Tenant navigators also help clients as their case managers, providing referrals and assuring their financial stability.
"Rosemary, Bria, and Heather are all highly experienced, and New Bethany is lucky to have a strong Housing Assistance team that is dedicated to preventing homelessness and helping people in need," said Veronne Demesyeux, Associate Executive Director of New Bethany Ministries. "Eviction prevention and the need for rental assistance are not problems that will be solved in the short-term. New Bethany is prepared to always be on the front lines, preventing homelessness and providing housing services for neighbors in need."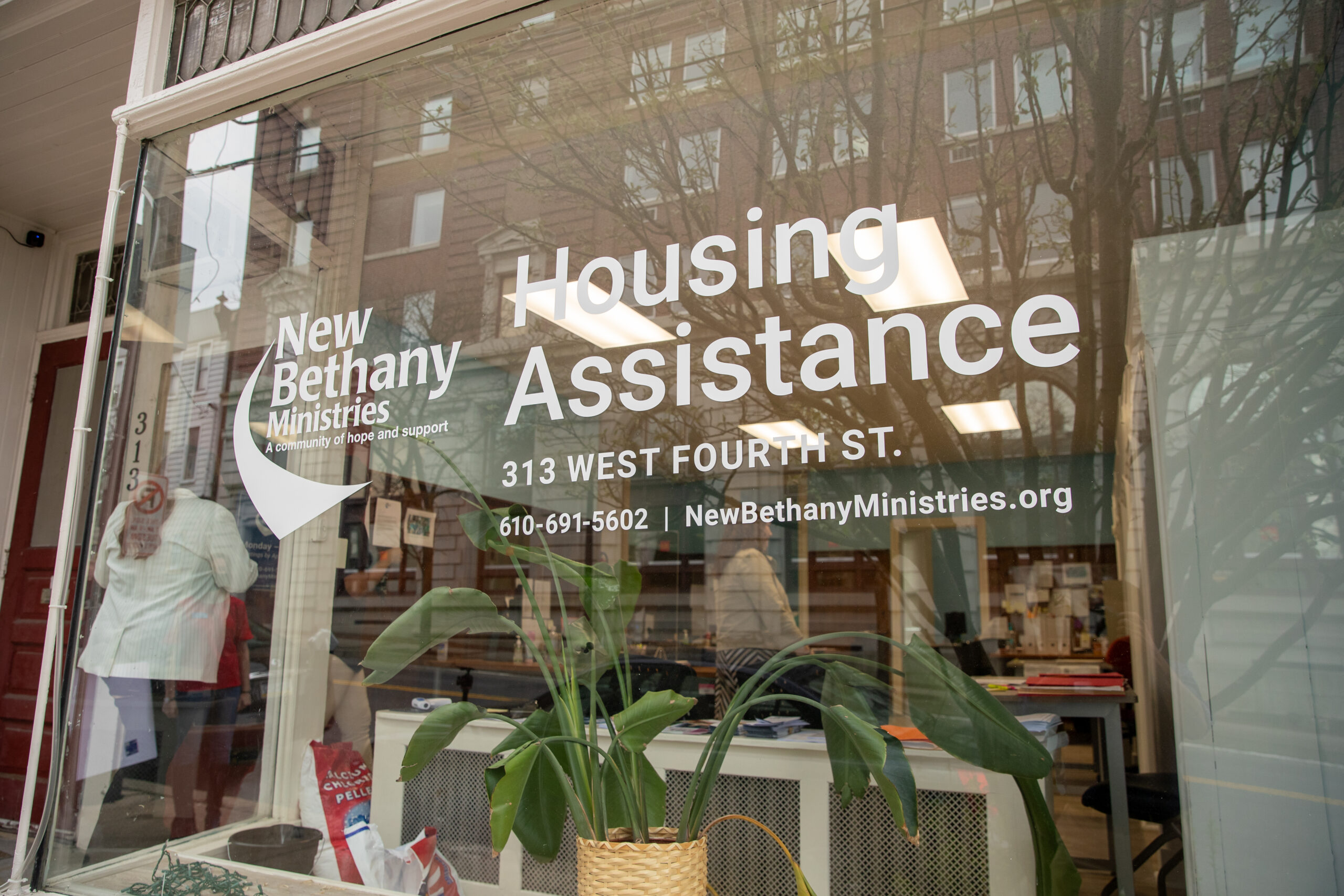 The Housing Assistance program grew out of the COVID-19 Rental Assistance program convened by the Regional Homeless Advisory Board, the cities of Bethlehem, Allentown, and Easton, and the District Magistrate Court system to prevent eviction and keep families from becoming homeless. 
Along with social services director, Jennifer Moll, and housing assistance coordinator, Emily Forrester, the tenant navigators occupy the newly renovated building at 313 W. Fourth Street in Bethlehem.